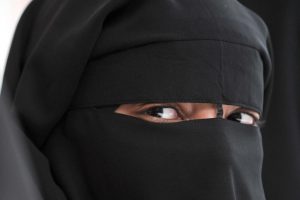 A woman has been beheaded in the street by an armed gang for going shopping without her husband.
The woman was decapitated in the Sar-e-Pul province of Afghanistan on Monday by a group of armed men, local media reported.
Zabiullah Amani,a provincial governor spokesman, told national broadcaster Tolo News the killing was linked to the Taliban.
He claimed the woman was murdered because she had visited the city on her own without a husband.
According the Mr Amani, the victim's husband was in Iran at the time of her killing.
The Middle East Press reported the woman had been shopping in a market when the attack took place.
Taliban rules forbid women from leaving home without being accompanied by a male relative.
However, the Taliban has reportedly denied involvement in the incident.
standard.co.uk