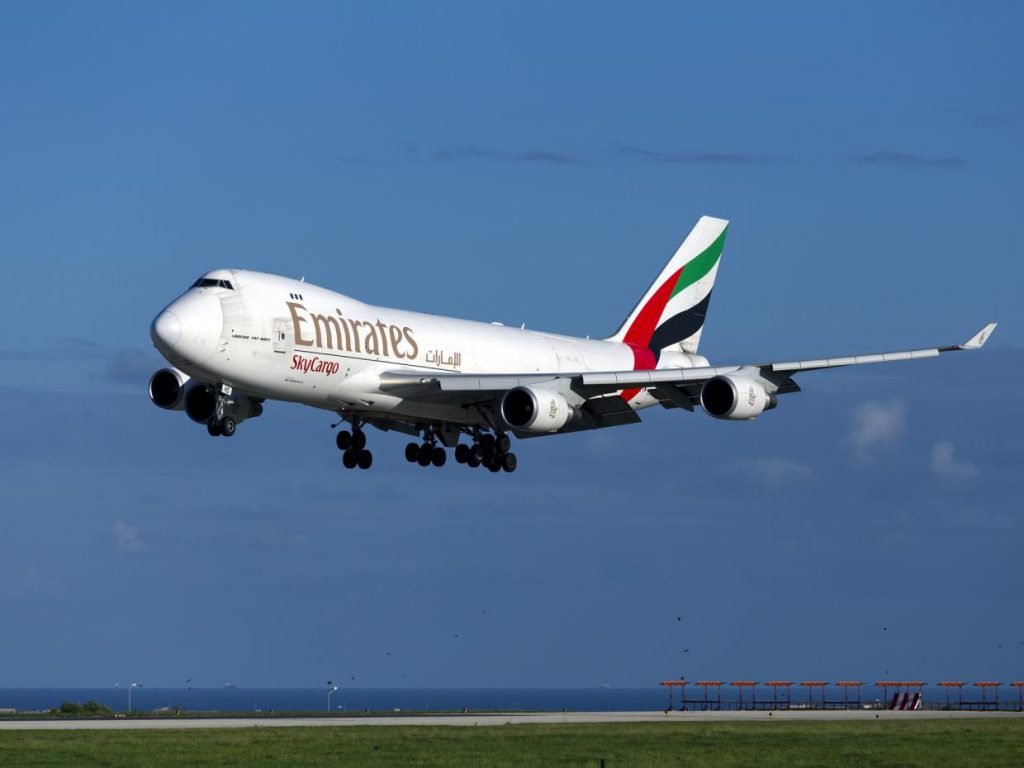 A lawyer is suing the Emirates airline after having to sit next to an overweight passenger during a nine-hour flight.
Giorgio Destro a Lawyer, from Padua in northern Italy, said that after he settled into his seat next to the window, he was "amazed" when the overweight man took the seat next to him.
He said he asked to be moved, but could not be re-seated as the aircraft was fully booked.
Mr Destro claims he suffered for the duration of the flight from Cape Town to Dubai, and was so uncomfortable he could not even use his seat for most of the journey.
According to Italian website Matino, Mr Destro said: "Ultimately for nine hours, I had to stand in the aisle, sit on seats reserved for the aircrew when they were free, and in the final phase of the flight, resign myself to suffer the 'spillover' of the passenger at my side."
He tweeted a photograph of himself sitting next to his unwanted travel companion, who he said listened to music, watched films, and slept.
Mr Destro, who is a lawyer and used to work with the Italian consulate in Cape Town, is now suing the airline.
He claims that after landing he immediately contacted Emirates, who he says eventually replied, but offered no apology or any kind of compensation.
He is asking for a total of €2,759.51 in compensation for the flight, including €759.51 as a refund for the ticket and a further €2,000 in damages.
independent.co.uk