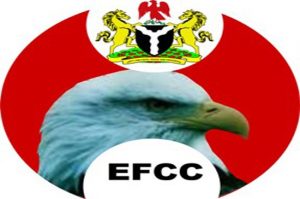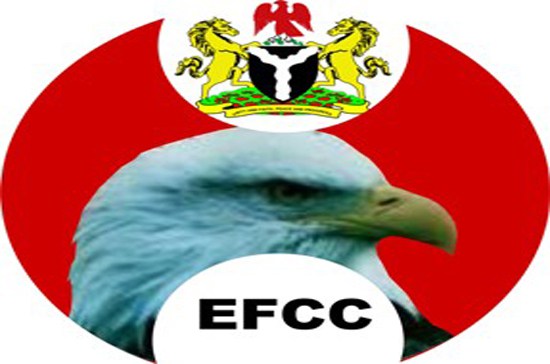 The Economic and Financial Crimes Commission has urged the Federal High Court in Lagos not to order the return of a former Minister of Petroleum Resources, Diezani Alison-Madueke, from the United Kingdom to Nigeria.
The anti-graft agency described Diezani's prayer to be brought back to Nigeria as a ploy to escape justice in the UK, where, according to the EFCC, she is being investigated for several financial crimes by the Metropolitan Police.
According to the EFCC, investigation by the Metropolitan Police in Diezani's case had reached an advanced stage and her prosecution in the UK was imminent.
It, therefore, said it would not be in the interest of justice to grant Diezani's application seeking to return to Nigeria.
The EFCC said this in a counter-affidavit it filed in opposition to Diezani's application before Justice Rilwan Aikawa, wherein she is seeking an order compelling the Attorney General of the Federation to facilitate her return to Nigeria.
In the said application, which she filed through her lawyer, Mr. Onyechi Ikpeazu, Diezani said she wished to appear before the Federal High Court in Lagos to defend a criminal charge, bordering on alleged laundering of N450m, where her name was mentioned.
The main defendants in the charge are a Senior Advocate of Nigeria, Mr. Dele Belgore; and a former Minister of National Planning, Prof. Abubakar Suleiman.
But opposing the application, the EFCC, in a counter-affidavit deposed to by one of its operatives, Usman Zakari, explained that when it began investigation into the case involving Belgore and Suleiman sometime in 2015, Diezani spurned its invitation to explain her role and rather absconded to the UK.
It said its subsequent efforts by its operatives to interview her in London were blocked by her lawyer in the UK, John Binns of BCL Solicitors, who contended that Nigerian investigators could not interview her as she was outside Nigeria's jurisdiction.
The EFCC said Diezani's bid to now return to Nigeria was nothing but a ploy to escape justice having realised that her trial might soon begin in the UK.
punch