Oladapo Ajila has won the 2022 Lawyers Table Tennis Open( Mfon Usoro cup) defeating Yahaya Olarewaju in a fierce final match.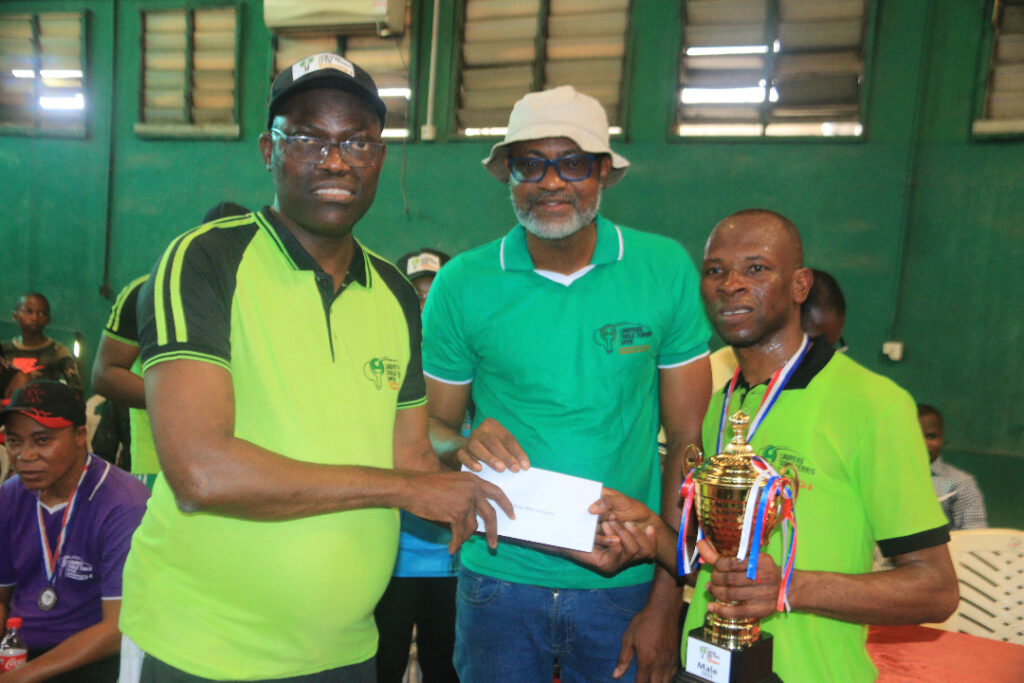 Ajila who played as the defending Champion in the 13th edition of the tournament lifted the trophy again defeating Olarewaju the second time. Both of them played in the 2021 finals where Olarewaju played as the defending champion.
Both of them from Oyo( Ajila) and Kogi ( Olarewaju)have won the tournament twice.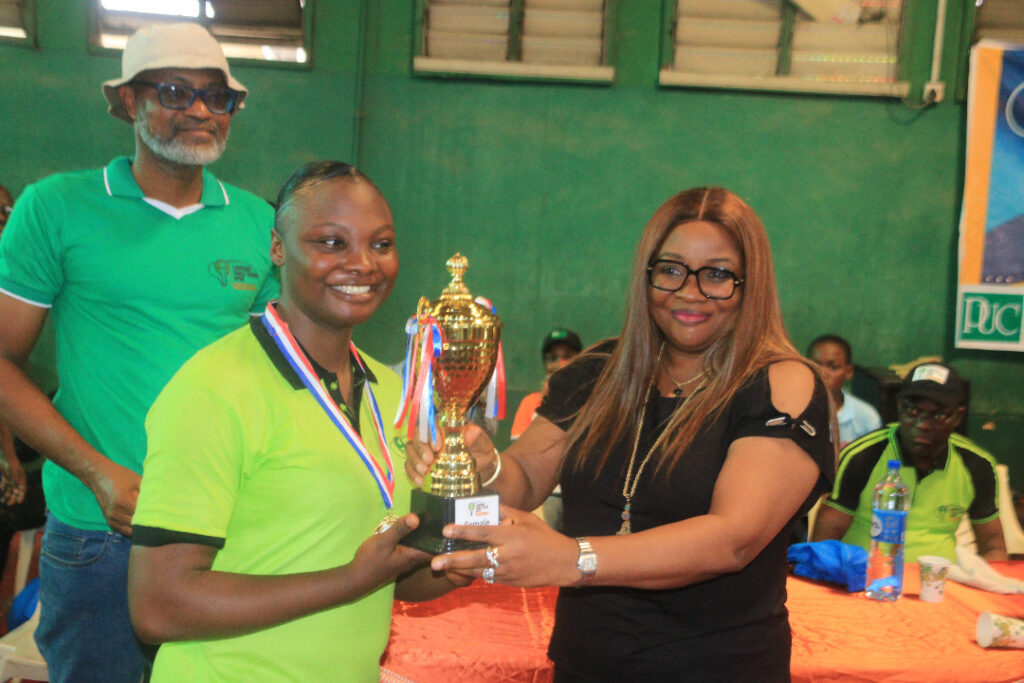 Victoria Emeghebo defeated the defending Champion Titilayo Osagie who has won the tournament eleven times.
Ganiat Olamerun- Alliu came third in the female tournament.
Cash prizes were given to the 1st,2nd and 3rd place winners in the two categories. Efe Etomi supported Mfon Usoro's female Prize while Olusegun Fabunmi (SAN) supported the male and female Prize.