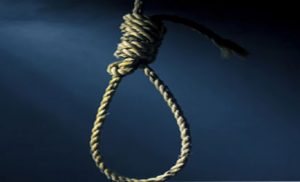 A married man in Lilongwe has committed suicide by jumping into Likuni river after being caught having sex with another woman.
Malawi Police have identified the man as 39-year-old Chingoma Ngwizi of Tambala Village, Traditional Authority Malili in Lilongwe.
Lilongwe Police station spokesperson Kingsley Dandaula said  t on the night of July 7, the deceased went to the house of his girlfriend who lives in the same village.
The wife of the deceased was informed by her neighbors of the development.
How to Divorce your spouse in a Nigerian Court
"Upon hearing this, the wife followed the husband to the other woman's house where she red-handedly caught them having sex,' Dandaula said.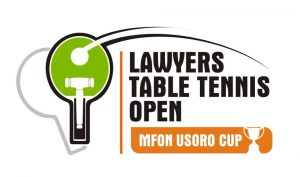 He said the issue was reported the same night to the village headman who instructed for a hearing in a traditional court the following morning.
"However, the following day at around 8 am, the deceased took a bicycle and went to Nguluwe Bridge where he threw himself into Likuni River and drowned," Dandaula said.
He has since urged people to desist from taking suicide as a solution to their problems.
"Taking ones life only creates more problems to the family members one leaves behind," said Dandaula.
Nyasa times