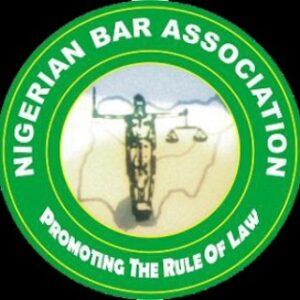 The Annual general conference of the Nigerian Bar Association is finally here. More than ten thousand Lawyers from across the globe will be in Lagos for the conference which has in stock renowned speakers, Sessions and social events.
Lawyers usually use this opportunity to stock their Libraries with new books that will be offered at discounts during the conference.
We have selected five of them every Lawyer must buy and we will give you reasons why you must buy them.
Law Pavillion: Law Practice is going digital and going digital with it is not subject to any Lawyer's discretion. The electronic Law report is packed to serve both Lawyers and Judges. It is easy to use and is already popular among Lawyers in Nigeria.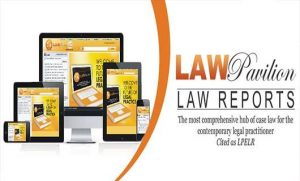 2. This Human Rights book is the most recent book on Human Rights, launched few months ago. It is a one stop shop for lawyers engaged in Human Rights litigation. For Lawyers who are new to human Rights litigation, this book provides a Do it yourself resource for Human Rights litigation. The author, Frank Agbedo is a renowned Human Rights lawyer who has authored many other books including the popular book on the Rights of an accused person in Nigeria.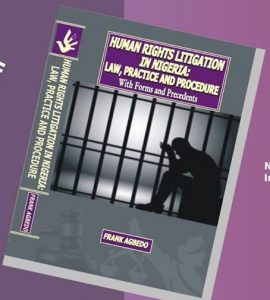 3. Law Practice Kit and Legal Luminaries were launched this year. The place of the law kits is not in the shelf, it is actually on the table because it is a book you cannot afford not to read or consult every day. It is a book you will keep permanently on your table. Every Lawyer should buy it now because it is not really in mass production. The Legal luminaries is a wonderful documentation of the Heroes of the profession .Going through it will remind any Lawyer in Nigeria, how far the profession has come.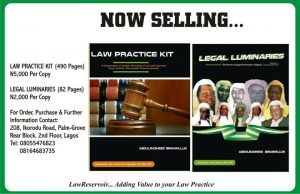 4.   Lawyers welcomed the Company Law report with Excitement. It was published by Alexander Payne.A Law report practicing Lawyers find easy to use in handling company Law issues The fact that it was published by Alexander Payne  Makes it trust worthy.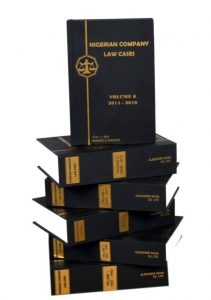 5. Commercial Law practice is a full blown area of competence. Commercial Law books from Commercial Law development services have provided an effective platform for Lawyers who seek to upgrade their practice in that area of practice. A lawyer ones said that reading these commercial law books is like undertaking  a Masters degree in Law. Any Lawyer that reads them comes out efficient and competent.