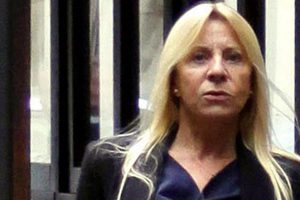 A woman collapsed in court after failing to land half of her ex-boyfriend's property empire.
Gillian Turner had claimed she was cheated out of a slice of the business by her ex-partner Michael Durant. She said he had also failed to honour a promise to marry her.
But Judge Alan Johns QC ruled that Mr Durant had never promised to cut her into his business empire, Lodge House Ltd.
The judge said it was "hard to believe" a deal would not have been put in writing.
Ms Turner, a receptionist, collapsed on to the desk at Central London county court after the judgement was given and needed first aid from court staff.
Looking for a Lawyer in Nigeria,Kenya,Uganda- click here
The judge had heard evidence of the former couple's "stormy relationship" from the late Eighties to 2014. They had a son together and set up home in Cuffley, Hertfordshire, in 2004, the court was told.
Ms Turner claimed Mr Durant made the promise to hand over half his business if she invested her £200,000 life savings into their new home.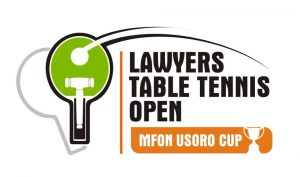 But Judge Johns rejected this, ruling that "no such promise was made". He said the "driven and ambitious" Mr Durant was unlikely to have agreed to part with a portion of his business.
"That there is no trace of the agreement in documents … is particularly striking in circumstances where Ms Turner clearly did not trust Mr Durant," the judge said.
"It is hard to believe, with that lack of trust, that she would have simply rested on his word to transfer the business without getting anything in writing."
In her evidence, Ms Turner admitted she had no idea of the true value of Mr Durant's business empire, but believed it was worth millions.
She said Mr Durant did not initially invest in the house as he needed all his spare money for his property deals.
But Mr Durant told the court he was the "sole breadwinner" and had paid the £250,000 mortgage.
Ms Turner has been ordered to pay the legal costs of the case, which will run into tens of thousands of pounds.
evening standard