On behalf of the National officers and members of the Nigerian Bar Association, the NBA President, Paul Usoro,SAN expresses his condolence over the sudden passing away of His Lordship, Hon. Justice Garba Musa Nabaruma, the Hon. Chief Judge of Yobe State, whose demise happened yesterday the 18th day of May, 2020 and would be buried today, Tuesday the 19th of May, 2020 in accordance with islamic rites.
The passing away of His Lordship is a huge loss to the legal profession and the judiciary. His Lordship's legal industry and invaluable contributions to the development of the law are etched in golden colour.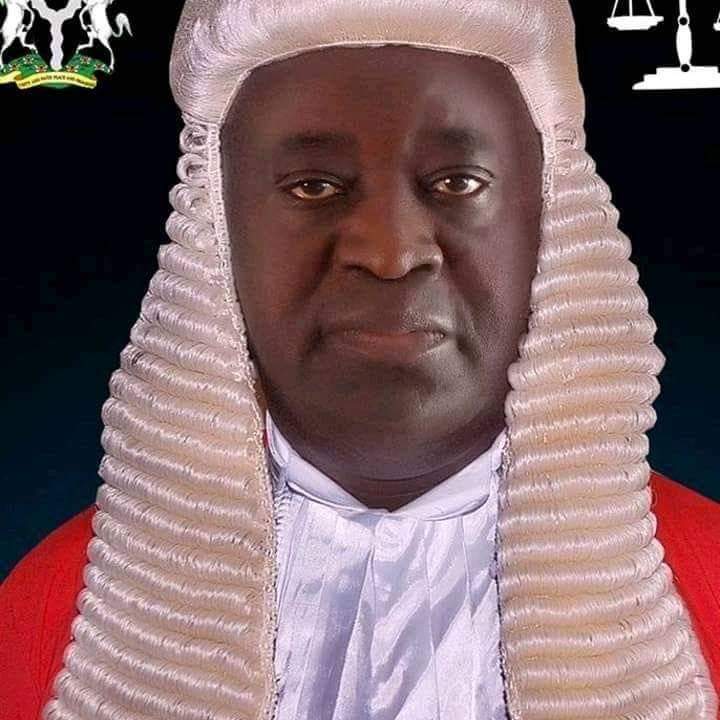 The NBA President condoles with members of the bar in Yobe State, the Yobe State Judiciary, families and friends of His Lordship. We pray that the Almighty God grants us the fortitude to bear this irraparable loss. We pray His Lordship a peaceful transition.
Kunle Edun
National Publicity Secretary, NBA