Olufunmi Oluyede,a member of the Body of Benchers and the inaugural secretary of the NBA Women forum has commended the President of the Nigerian Bar Association(NBA) Paul Usoro SAN for reviving the NBA Women forum
In a statement she posted ,she wrote
The Lord be praised for the gift of life! We are altogether thrilled and indeed thankful to God Almighty to still be here -on this side of the divide -to witness this epochal development.
We are much obliged -specially to NBA President Usoro for his listening ears to our pleas for the revival of the NBA Women Forum. Such an awesome blessing!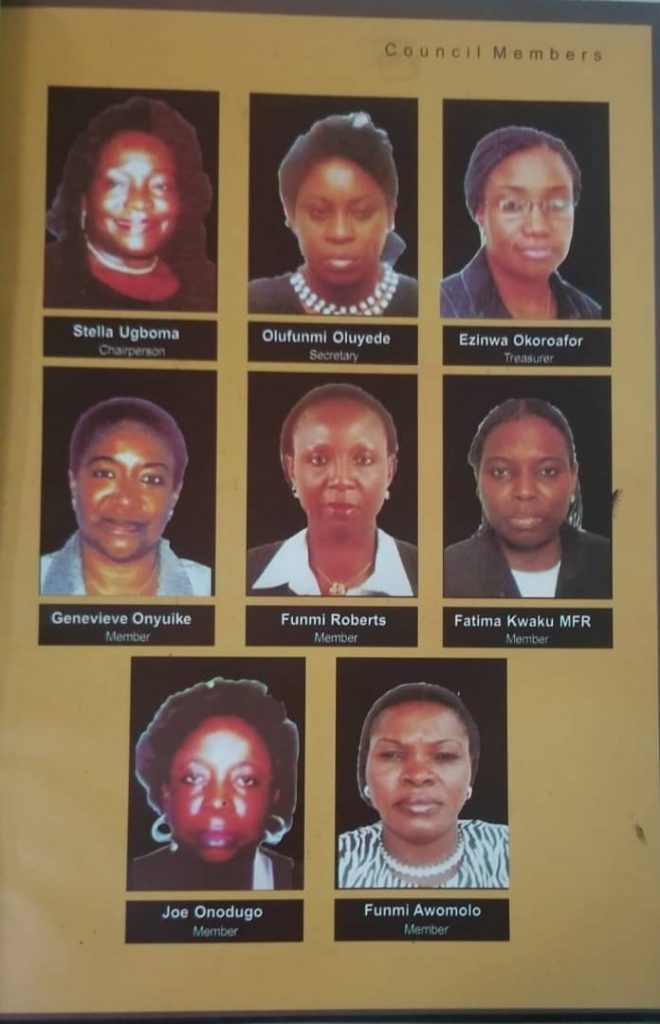 With this brand new crop of excellent women in tow -and all our other assiduous Women Lawyers Groups (AWLA, FIDA et al) as co-laborers in our mutual quest for the enhancement of women's rights and interests, our labor of the past (as the very first set of NBA Women Forum Council Executives) is certainly not in vain.
HEARTY CONGRATULATIONS, my beloved sisters! The future looms brightly ahead for our noble cause.
May the Lord continue to grant us all sufficiency in all things as we abound on to every good work globally in the journey ahead.
Olufunmi Oluyede (Mrs)
Secretary, 2007 Inaugural NBA Women Forum Council