Allah Yarhamo!!!
I sincerely extend my deepest condolence to the Chairman and members of the Nigerian Bar Association, Kano, Dutse and Ungogo Branches over the loss of one of their brightest silks, Alhaji Aliyu Umar, SAN who passed on in the early hours of Friday, the 17th day of April, 2020 after a brief Illness.
Alhaji Umar was a former Attorney General of Kano State. He was a humble, meek, committed & dedicated man. He contributed immensely to the growth of the legal profession during his life time.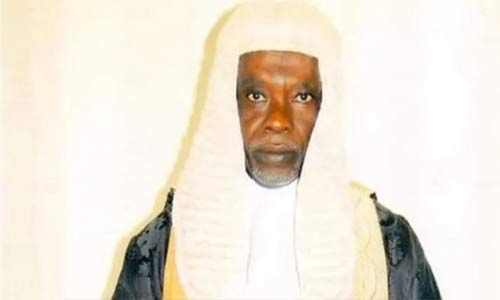 May Allah grant his family, friends, colleagues and members of Kano and Ungogo branches the fortitude to bear this loss.
Adieu Papa!!!
UCHENNA Nwadialo
Past Social-Secretary
Past Assistant-Secretary
NBA [Lagos] Branch