It is with deepest regret but total submission to the will of God that I send my heartfelt condolence to the Anambra State Judiciary over the demise of his Lordship, Late Honourable Justice D. O. C Amaechina, the Adminstrative Judge of Akwa Judicial Divison.
Ooh Death, why have you kept the judiciary in your shadow? Striking so mercilessly at the Anambra State Judiciary and snatching away an exceptionally brilliant Judge.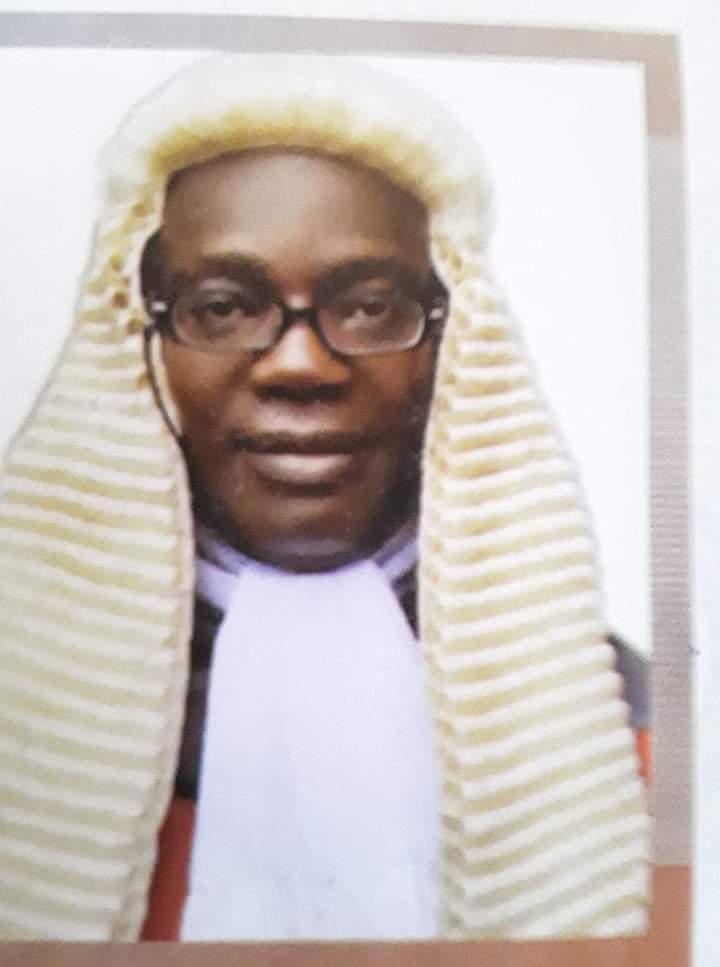 During his lifetime, the late Hon. Justice Amaechina was an exceptional fine gentleman and he set the pace of leadership for others to follow. He sacrificed a lot towards the growth of the Judiciary.
My sincere prayer is that the good lord grants his family, friends and most especially the Anambra State Judiciary the fortitude to bear this loss.
May his gentle soul rest in perfect peace.
Uchenna Nwadialo
Past Social-Secretary
Past Assistant-Secretary
NBA [Lagos] Branch