Dr. Tunji Braithwaite a Nigerian Statesman has passed on at the age of 82.Born in 1933, the great lawyer was born into the Braithwaite family in Lagos.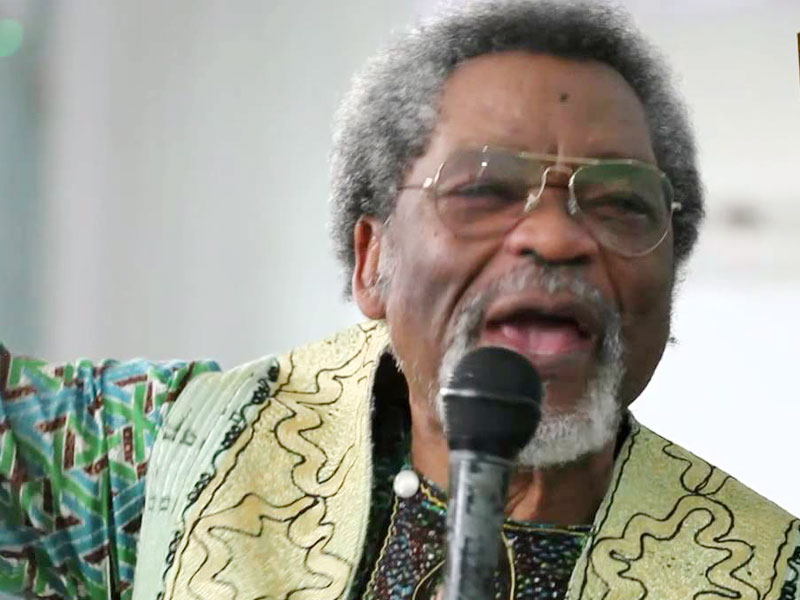 He was educated at C.M.S Grammar School from 1946 to 1953. He did his A'levels at London University at Kennington College in 1955. In 1957, he enrolled at the Council of Legal Education, London. He was admitted into Lincoln's Inn that same year and graduated as a barrister in 1960.
He got married to his wife Grace, in 1956 and they had five children and several grandchildren.
Late Braithwaite was a presidential candidate in the 1983 elections under, the Nigeria Advance Party (NAP), which he founded with some Intellectuals.
May his soul rest in peace.
Post your Tribute .