TV cameras will film in some criminal courts in England and Wales for the first time from Thursday.
The major change in the law will allow broadcasters to film judges sentencing serious criminals.
The arrival of cameras at the Old Bailey and other Crown Courts comes nine years after the move was first promised.
Broadcasting of entire trials will remain off limits, unlike in the US and some other nations.
The expected first broadcast will be from the Old Bailey on Thursday and concerns a man who killed his own grandfather.
Under the new rules, the BBC, ITN, Sky and Press Association can ask to film the very last stage of a criminal prosecution when a judge sentences a convicted defendant.
Sentencing hearings are witnessed daily by journalists, juries, victims or their families – but they are little understood by the public because the detail is often simplified in daily news reporting.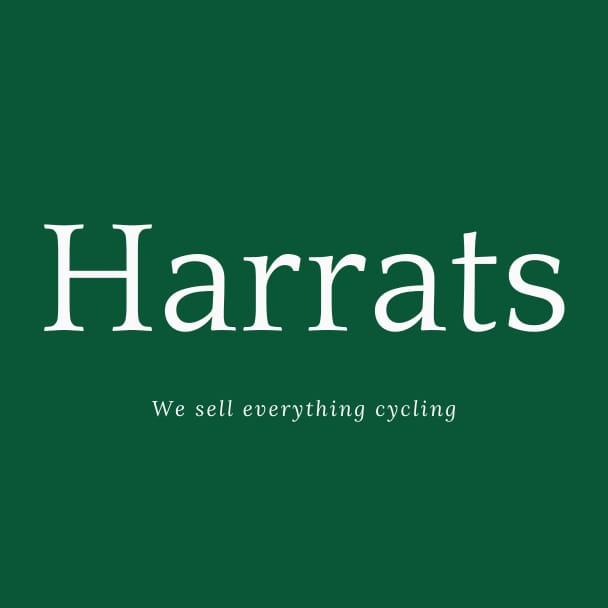 Under these rules, each sentencing that is filmed will be kept on YouTube so viewers can see the judge's full reasoning for a particular sentence and his or her explanation of the law.
Cameras will not be allowed to film victims, witnesses and jurors amid concerns that wider televising of trials could damage the quality of evidence or sensationalise cases. A law from 1925 that bans all other filming in crown courts remains in force.
Lord Burnett, the Lord Chief Justice for England and Wales, welcomed the change in the law.
"I think it's an exciting development, because it will help the public to understand how and why criminals get the sentences that they do," he said.
'Sentencing of serious criminal cases is something in which there is a legitimate public interest. And it's always seemed to me that this is a part of the criminal process which could be recorded and broadcast in many cases without compromising the interests of justice."
In Scotland, which has its own legal system, filming has been allowed in criminal courts in Scotland since 1992 – but in practice few cases are ever broadcast because of strict rules.
The Supreme Court in London, which considers difficult questions about all of UK law, allowed cameras in from its creation in 2010 – and in 2013, the Court of Appeal followed.
Jonathan Munro, interim director of BBC News, said:  "Justice must be seen to be done, so this is a crucial moment for transparency in the justice system – and for our audiences, who will be able to understand the judicial process better by witnessing it for themselves.  
"This move has come after a successful campaign by the BBC, ITN and Sky, and I'm delighted we are now seeing the results of our work."
ITN's John Battle, chairman of the Media Lawyers Association, said the change was a "landmark moment for open justice".
"Court reporting is vital to democracy and the rule of law and this long overdue change is welcomed."
The first sentencing expected to be filmed and broadcast from the Old Bailey is the case of Ben Oliver.
The 25-year-old from Bexleyheath, south London, admitted killing his bed-bound grandfather in a knife attack. He had admitted manslaughter due to diminished responsibility and was cleared of murder by a jury.
Judge Sarah Munro QC, who oversaw the trial, will rule on Thursday morning if her sentencing remarks can be broadcast under the new rules.
BBC