With a view to seeing a vibrant Nigerian Bar that will:
(a) champion the rule of law (including promote the independence of our judiciary) as well as safeguard our nascent democracy;
(b) see to the empowerment and improved welfare conditions for (young) lawyers;
(c) advancement of (continuing) legal education;
(d) restoring the seemly lost confidence in not only the Bar, but also our judiciary;
(e) as well as making the Bar the darling of all, by encouraging my synergy between the Bar and the Bench,
I have (as may have been observed from some of my posts in recent time) since chosen to join the moving train of Dr. Babatunde Ajibade, SAN as the NBA President. I very much believe he's all and what he takes to usher in the new era of the NBA that we dream of.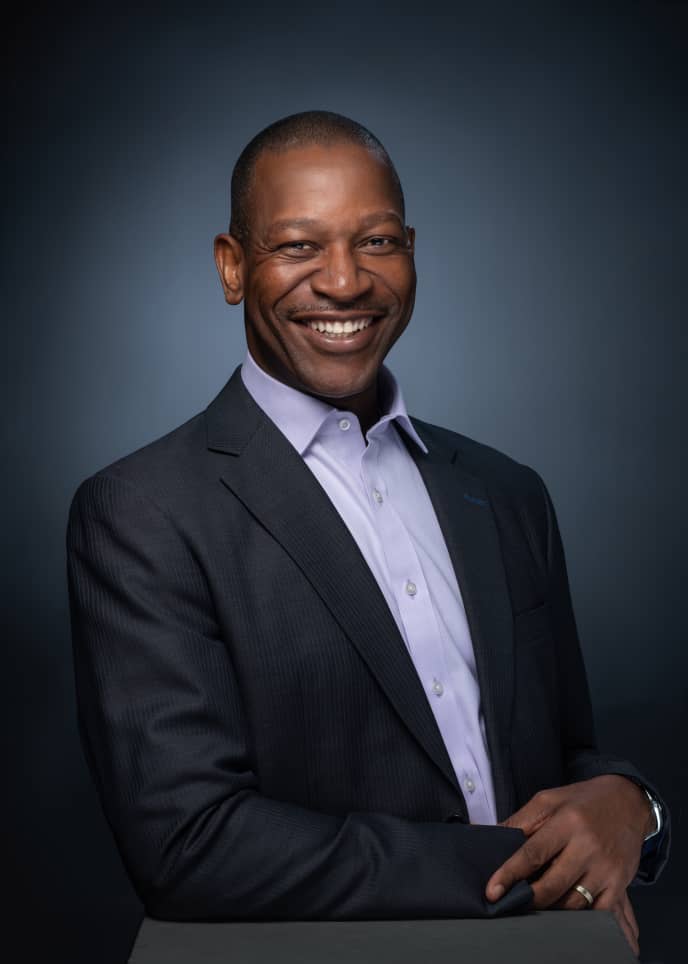 Hopefully and with your help, we shall elect Dr. Babatunde Ajibade, SAN, who I believe has what it takes to not only position the #NBA to achieve all that highlighted above and more, but also restore our faith in the ability of the Nigerian Bar Association to be a beacon of light and hope as well as the 'conscience' of our dearly beloved country in all issues pertaining to human rights, democratic principles, rule of law, independent judiciary, corruption and nepotism-free society, amongst others.
J. Onele, Esq.
(Tuesday, 18 February 2020)