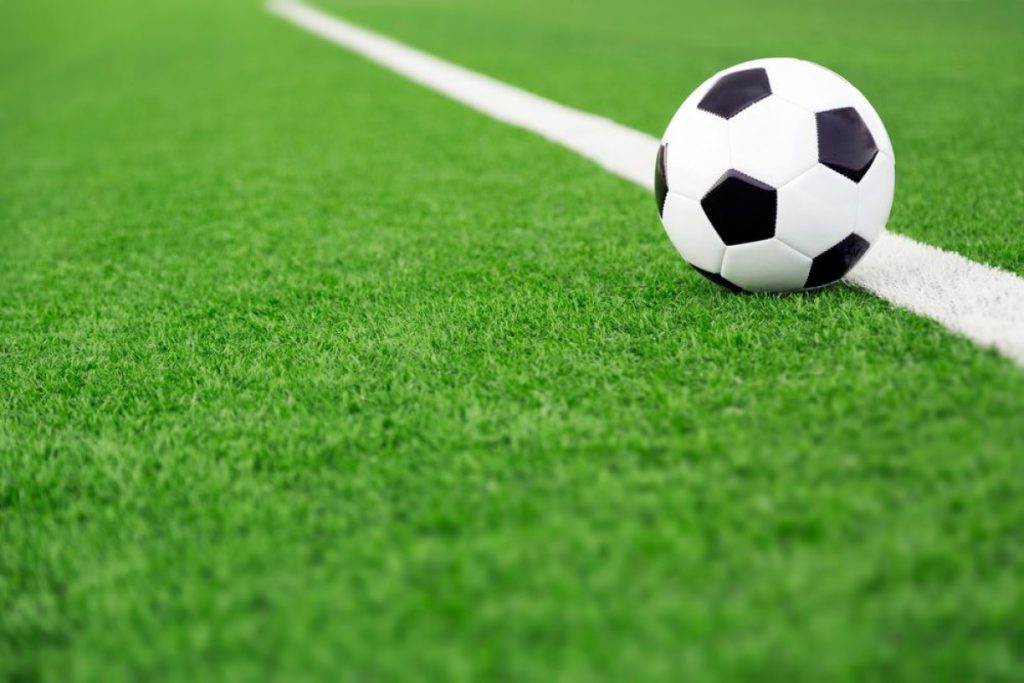 An interesting twist has been introduced to today's final match between lawyers from Onitsha and Lagos branch .Lawyers from  the Eastern Bar were seen at the General meeting mobilising support for Onitsha team with the aim of arriving at the Onikan stadium with an intimidating crowd to cheer and win the trophy.
Messages are being sent appealing for massive turn out at the venue.According to them,Lagos has a home advantage in the tournament but Onitsha lawyers and the whole lawyers from the east are determined to relegate that advantage to the background.
On the other hand,the vibrant Chairman of Lagos branch has appealed to all Lagos branch members to turn out en masse to support the Premier Bar FC. The finals is expected to be the battle of the Titans starting at 3 pm
The Third place match between Awka and Abuja slated for 1 pm  is supposed to be going on now at the time of this report.