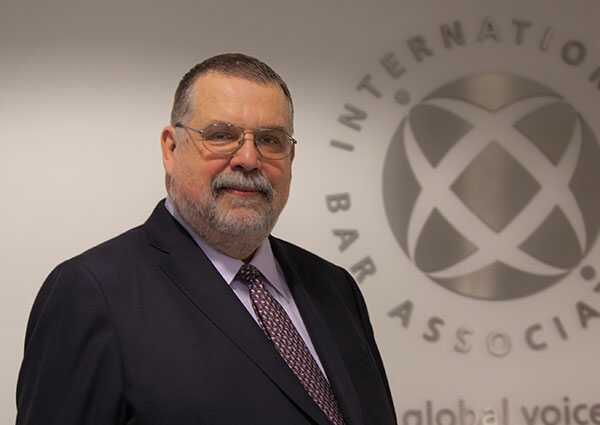 As President of the IBA, I am thrilled to invite you to join me at the International Bar Association's 2017 Annual Conference in Sydney, Australia. As we celebrate the 70th anniversary of the IBA, we can be proud of the remarkable accomplishments we have made and look forward to our continued efforts in shaping the future of the legal profession throughout the world.
We speak of the IBA as the global voice of the legal profession – it is therefore fitting that we will gather together in Sydney as there are few cities in the world that can truly match its genuinely global and exciting contemporary nature.
As the central event of the international legal community's calendar, the IBA's Annual Conference presents you with an unparalleled opportunity to exchange knowledge and to create and renew a global network of colleagues and business contacts. More than 200 sessions will be included in the 2017 programme, which will culminate in the impressive Rule of Law Symposium. There will be exceptional showcase sessions presented by the LPD, SPPI, BIC and and IBAHRI and the committee sessions will offer the chance to hear from the best experts in the field, benefiting all delegates, whichever your area of practice.
If you are not already a member of the IBA, I highly recommend that you join – not just for the instant discount from which you benefit for this and other IBA conferences, but for the value in the continuous benefits to your education and professional development throughout the year and the connections the IBA committees can provide.
The city of Sydney and its diverse inhabitants represent a dynamic and forward-looking spirit that reflects the IBA's contemporary vision as we move further into the 21st century. I urge you to join us in our global conversation at Sydney Harbour, and to meet friends old and new in October.
I look forward to seeing you in Sydney.
Martin Šolc
President, International Bar Association