Courtroom Mail has obtained the dissenting Judgement in the case of ICC against the Former president of Ivory Coast Laurent Gbagbo .(the full Judgement is not ready)
Three Judges sat on the case and by a majority,Gbagbo was acquitted.
Judge Olga Herrera-Carbuccia who put down her own dissenting judgement in writing in the oral decision taken today gave reasons why she dissented.
She was appointed an ICC Judge on the 11th of March 2012, for a term of nine years. Assumed full time duty on 1 May 2013, assigned to the Trial Division. National of the Dominican Republic, elected from List A (competence in criminal law and procedure) on 16 December 2011.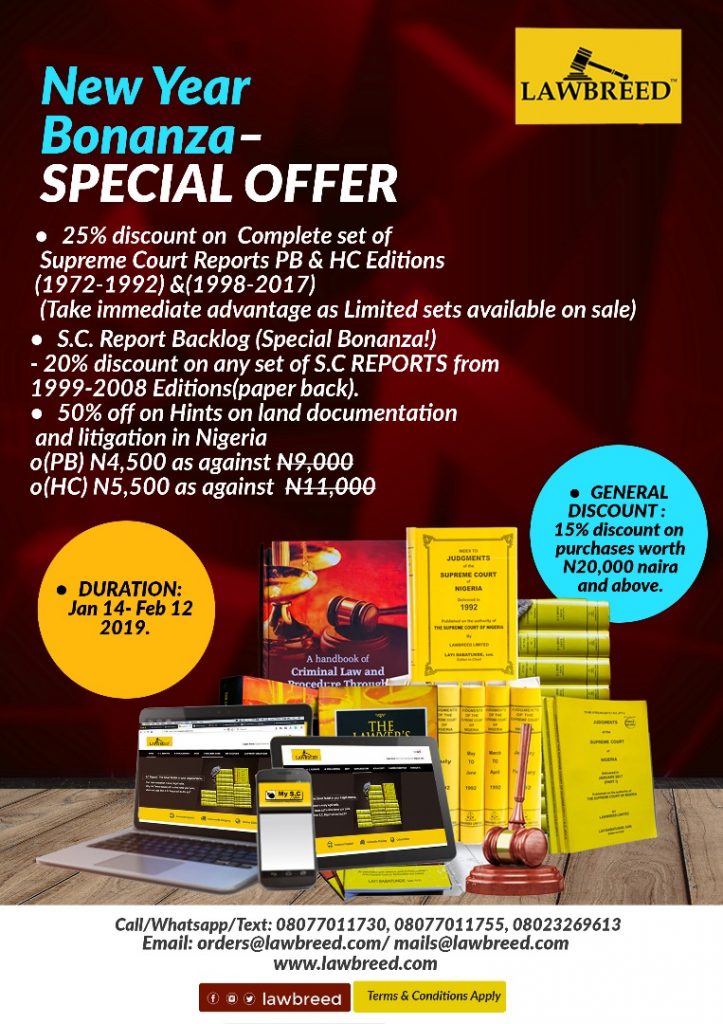 Prior to joining the ICC, Judge Herrera Carbuccia was President of the Criminal Chamber of the Court of Appeal in the Province of Santo Domingo, to which position she was appointed in 2003. That same year she was awarded "Women's Medal of Merit" in law and justice aspects granted by the President of the Dominican Republic.
She served as Public Prosecutor at the Peace Courts (1981-1984), and as Assistant Attorney at the Public Prosecutor's bureau of the National District (1986-1991). She was later appointed as a Criminal Judge of First Instance Chamber and subsequently was Judge Member for the Criminal Chamber of the Court of Appeals in Santo Domingo for 11 years.
Judge Herrera Carbuccia was also a lecturer at the Faculty of Law and Political Sciences of the National University Pedro Henríquez Ureña and served as Dean of Faculty (1995-2004).
She has extensive practical experience in the fields of criminal law, human rights, the prosecution of sex crimes, drug related crimes, money laundering and as well effective judicial administration.
She has a Doctorate of Law from the Universidad Autónoma de Santo Domingo, Dominican Republic.