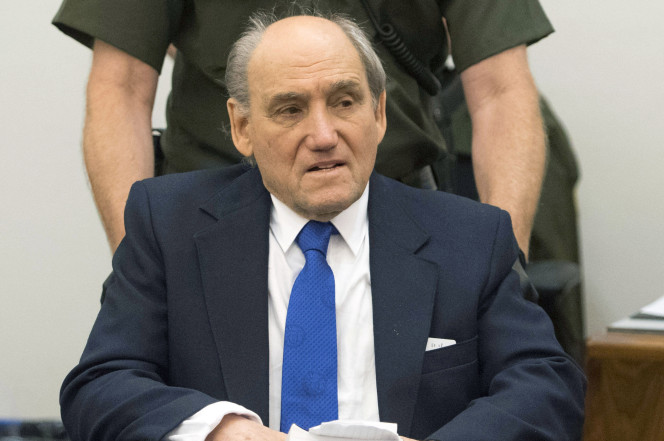 Retired dentist Stanwood Elkus, 79, was sentenced to life in prison Friday for fatally shooting a doctor that gave him a diagnosis which led to a botched penis surgery — more than 20 years ago.
The shooting took place in 2013, when a seething Elkus drove fifty miles from his home to gun down Dr. Ronald Gilbert at his urology practice in Newport Beach, California.
Elkus reportedly held a twenty-year grudge against Gilbert, who advised him to undergo surgery back in 1992.
As a patient, Elkus approached Gilbert after he experienced frequent urination. Along with a team of doctors, Gilbert diagnosed Elkus with a urethral stricture and advised him to get a urethra-widening surgery.
Two other doctors performed the surgery. Gilbert was not in the room.
In the aftermath, Elkus experienced incontinence, erectile dysfunction and a diminished sex drive. This ultimately led to the loss of his longtime girlfriend, whom he intended to marry, according to the Los Angeles Times.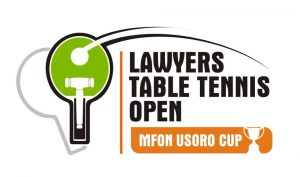 So on January 28, 2013 — more than 20 years later — Elkus booked an appointment with Gilbert under the pseudonym Allen Gold. He then loaded a Glock 21 handgun and drove from his home in Lake Elsinore, where he shot the urologist ten times in the chest and neck.
Elkus then turned to a nurse and said, "I'm insane. Call the police."
Gilbert died on the scene, just days before his 53rd birthday, according to the Independent.
Elkus had pleaded not guilty by reason of insanity, but jurors ruled he was sane and a judge handed him the maximum sentence on Friday.
At the trial, Gilbert's family and friends called Elkus "evil" and a "foolish coward." Halfway through the family members' statements, Elkus, who is nearly deaf, removed his hearing aids and stared straight ahead, according to the Los Angeles Times.
nypost.com