Curry chef 'wiped bottom with bare hands and then prepared food'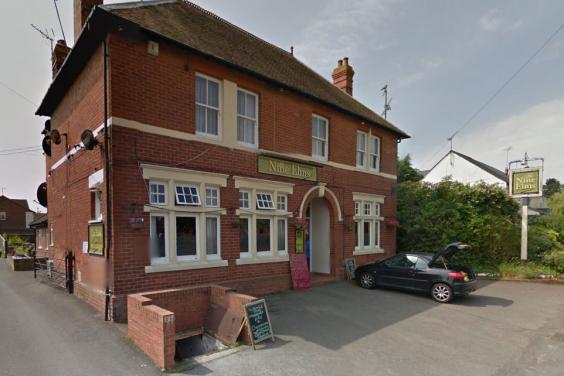 A curry chef prepared meals after wiping his bottom with his bare hands rather than toilet paper "for cultural reasons", a court has heard.
Swindon Magistrates' Court was told how inspectors visited Mahbub Chowdhury last May at Yeahya Flavour of Asia, the takeaway business he ran from rented kitchens in Swindon's Nine Elms pub.
During their visit, environmental health officers from Swindon council came across an empty plastic milk bottle that was extremely dirty and covered with brown fingerprints, the court heard.
It was claimed Chowdhury told inspectors he filled the bottle with water from the kitchen taps and used it to wash his bottom after visiting the toilet.
He told them he did not use toilet paper "for cultural reasons", the court heard, and inspectors concluded the brown marks on the bottle were poo.
Chowdhury used to rent a kitchen at the Nine Elms pub for his curry business (Google Street View)
Chowdhury, who no longer works from the pub or runs the business, later insisted he never brought the toilet bottle into the kitchen and the one found by inspectors was used to mix oven cleaner chemicals.
The court was also told the inspectors saw him breaking further hygiene regulations, including filthy working conditions and failing to wash his hands between handling prawns and vegetables.
On Monday, the 46-year-old pleaded guilty to 10 charges of breaching food and hygiene regulations.
Magistrates were told how he had admitted 10 separate hygiene offences during a previous hearing last March for which he was fined £5,000.
He was bailed for sentencing on a date to be set at Swindon Crown Court.
Culled from Evening Statndard