Moe Odele describes herself as – a startup lawyer, academic, investor, and creator of digital products. A writer and personal development nerd, so is often on social media giving practical tips that help people improve on their everyday life.
Perhaps pursuant to her practical tips, she posted on social media about how she excluded words like whereas,hereinafter etc from contracts and has queried why lawyers wouldn't let go off those words.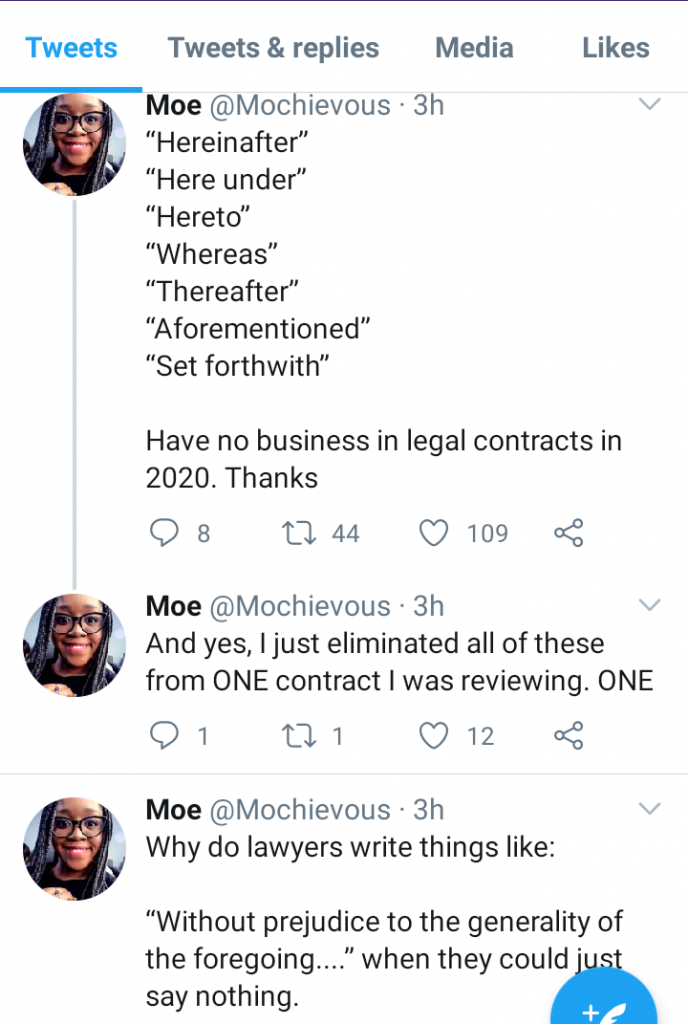 Courtroom Mail "aproko" was just passing on social media when they sighted the post and responses from lawyers.
If we are to vote for the most hilarious response, two of the responses will win the award. See our funniest at the end.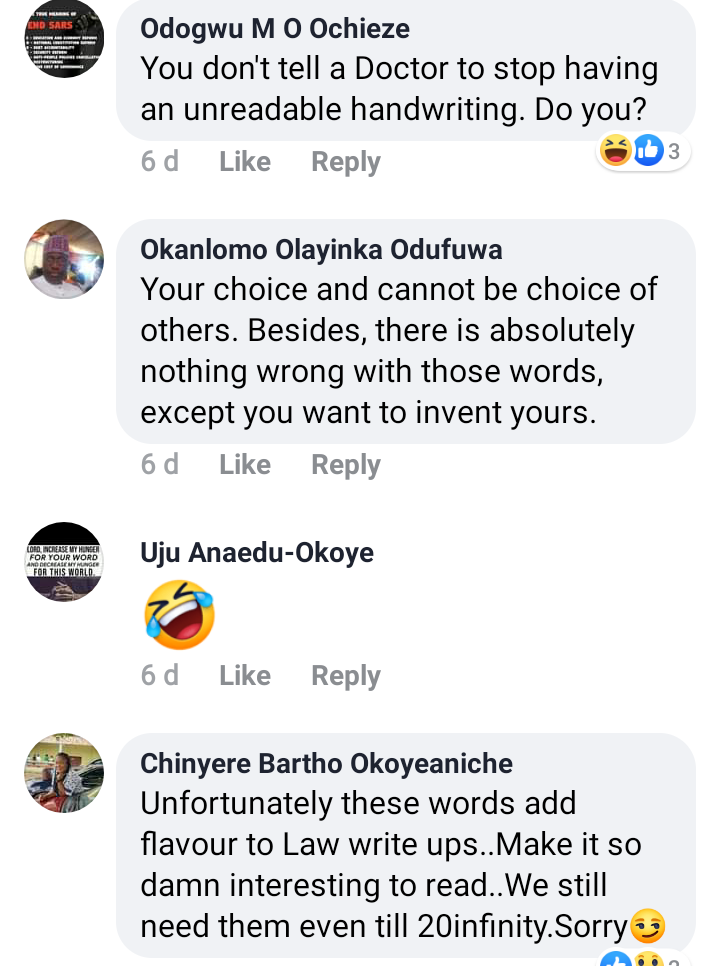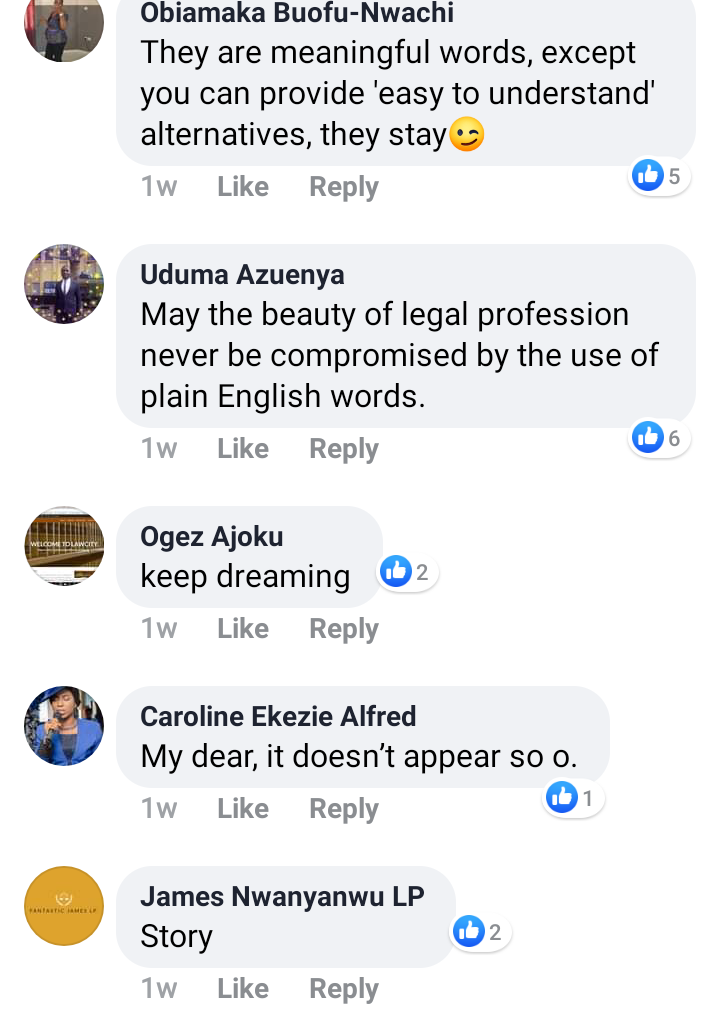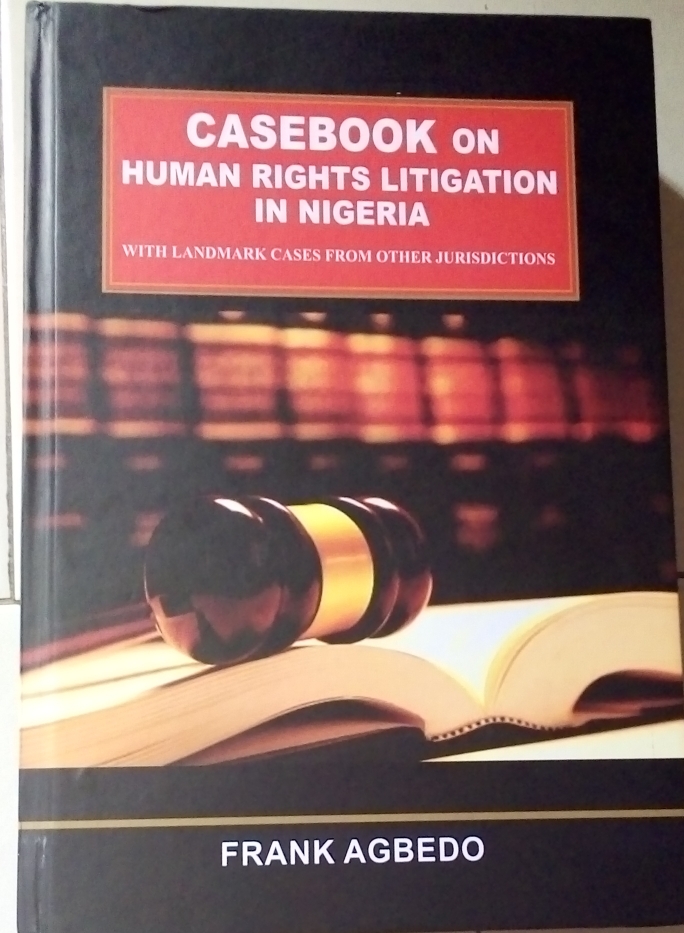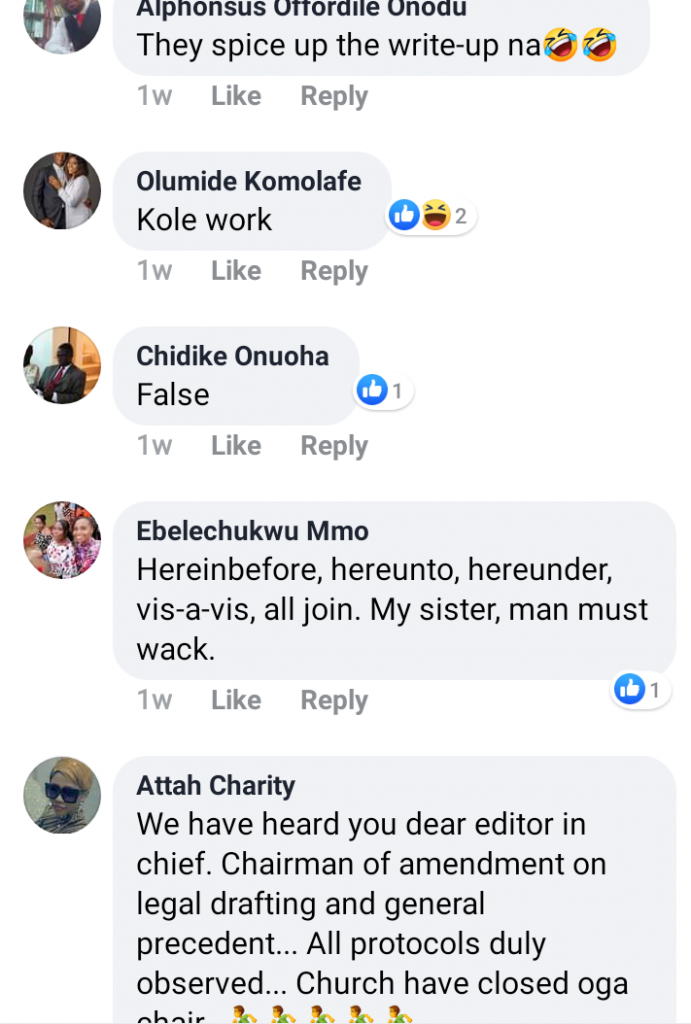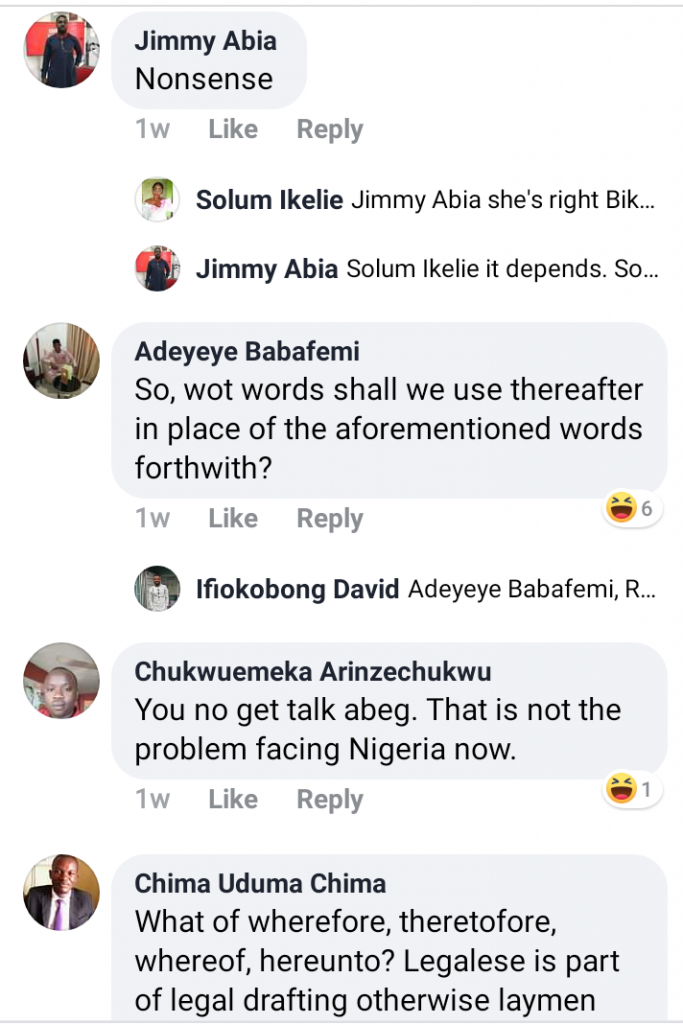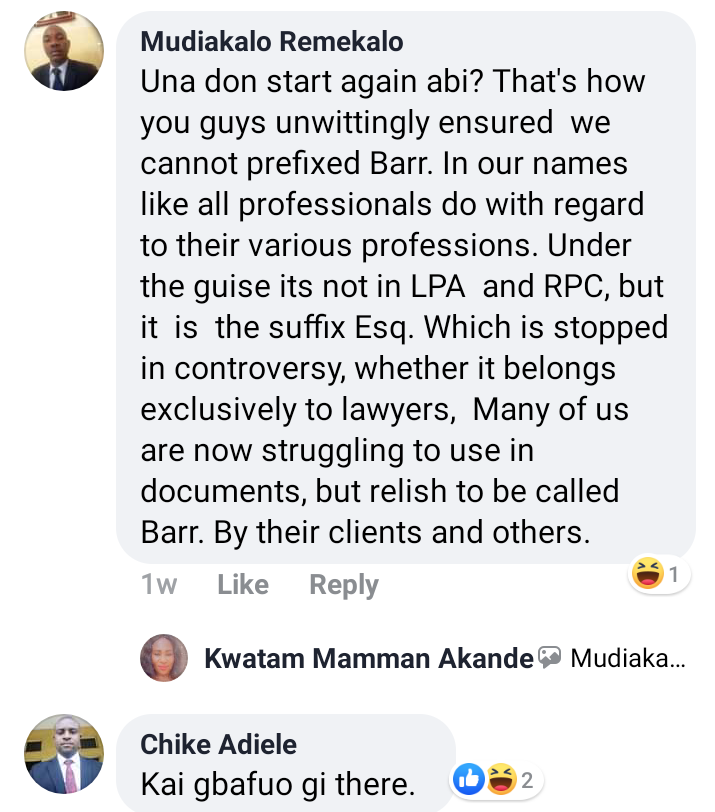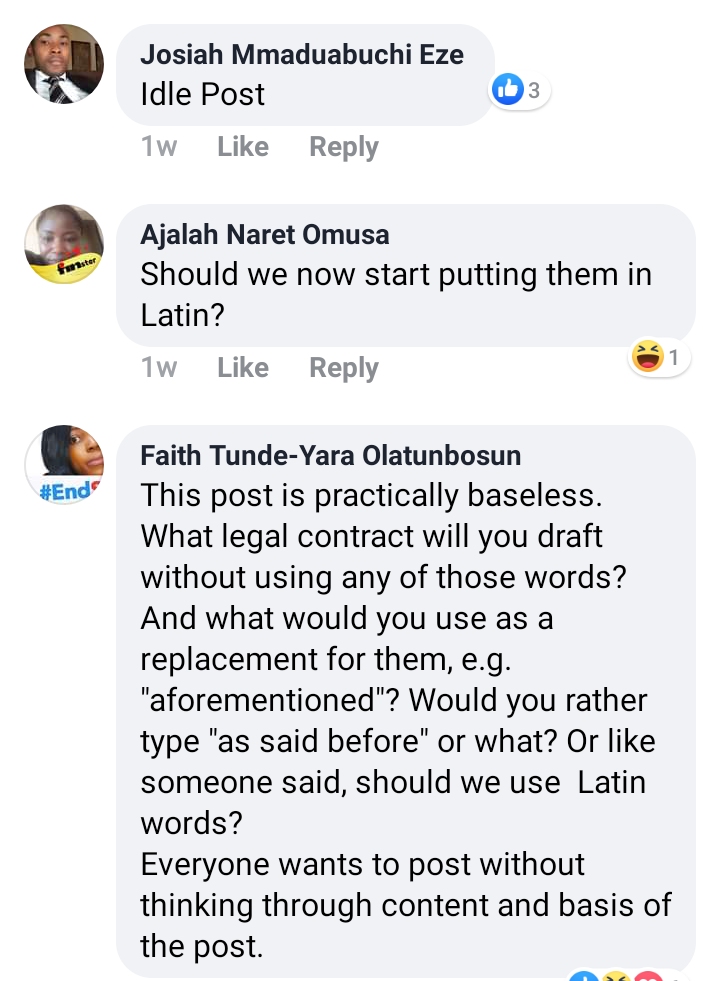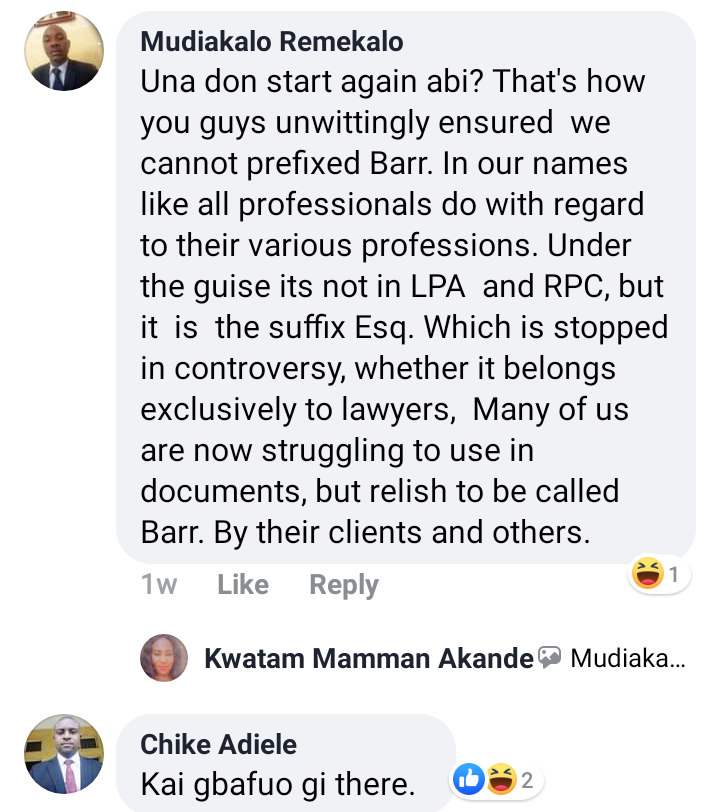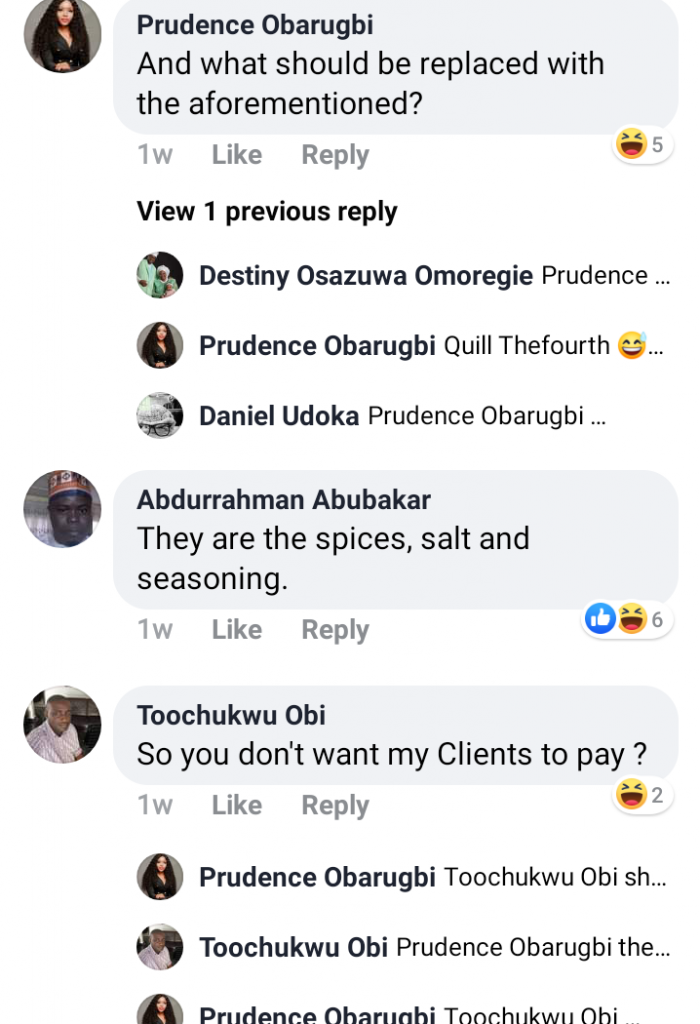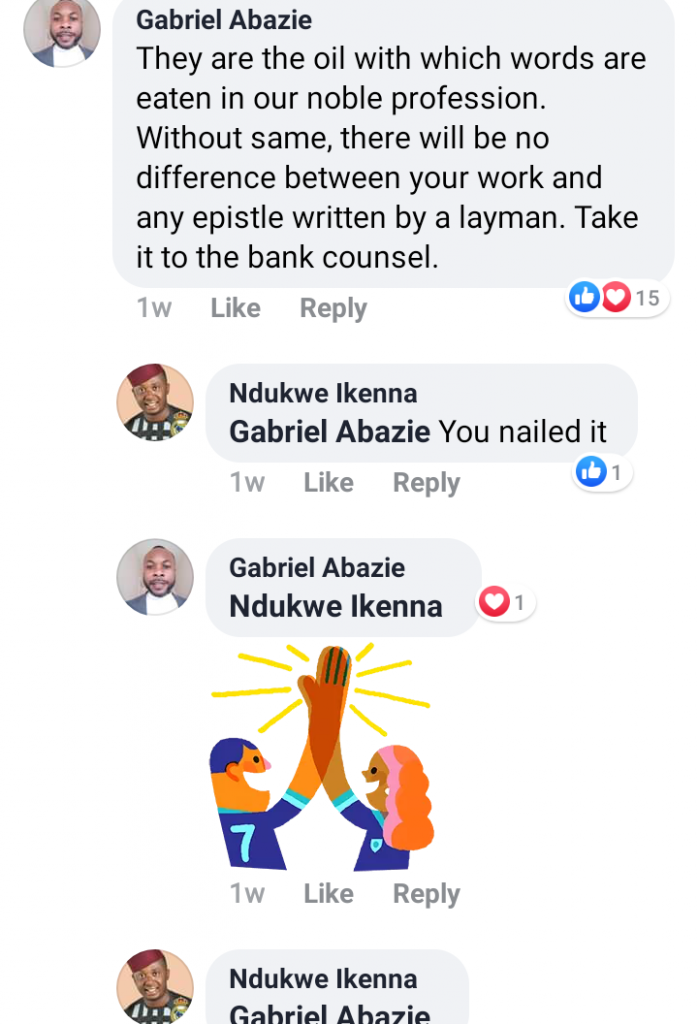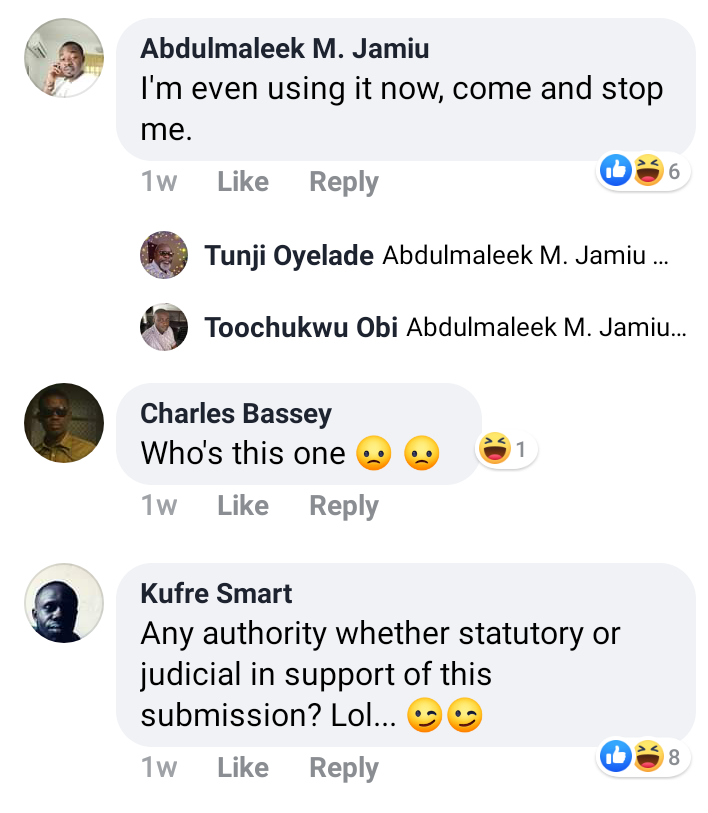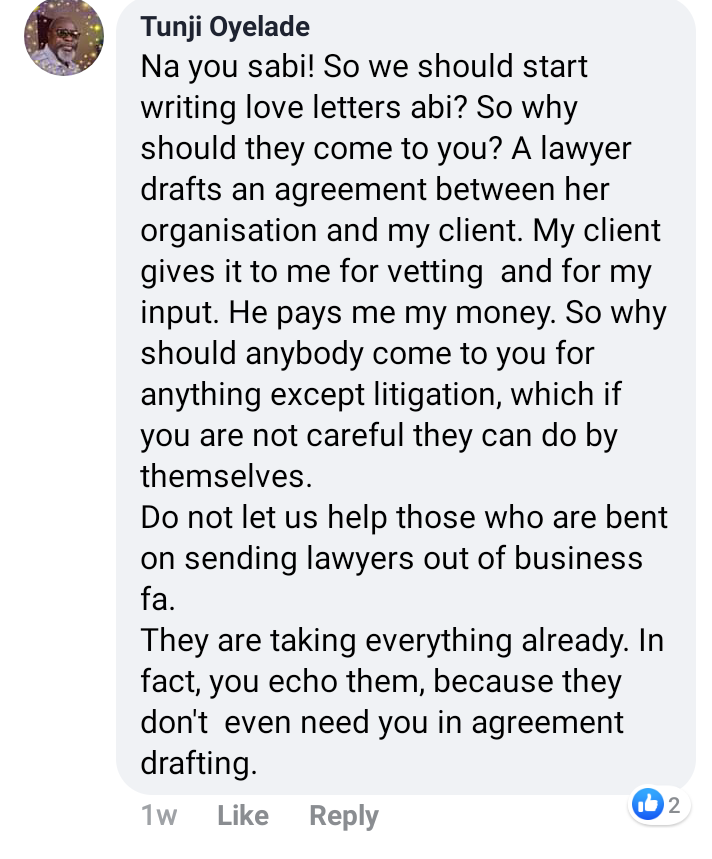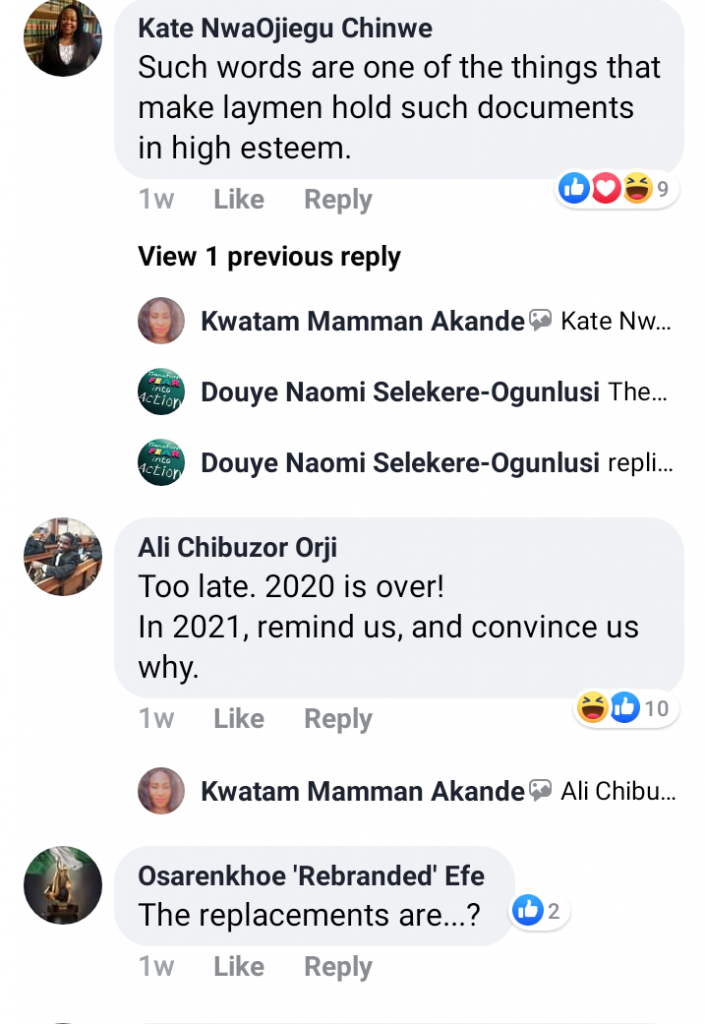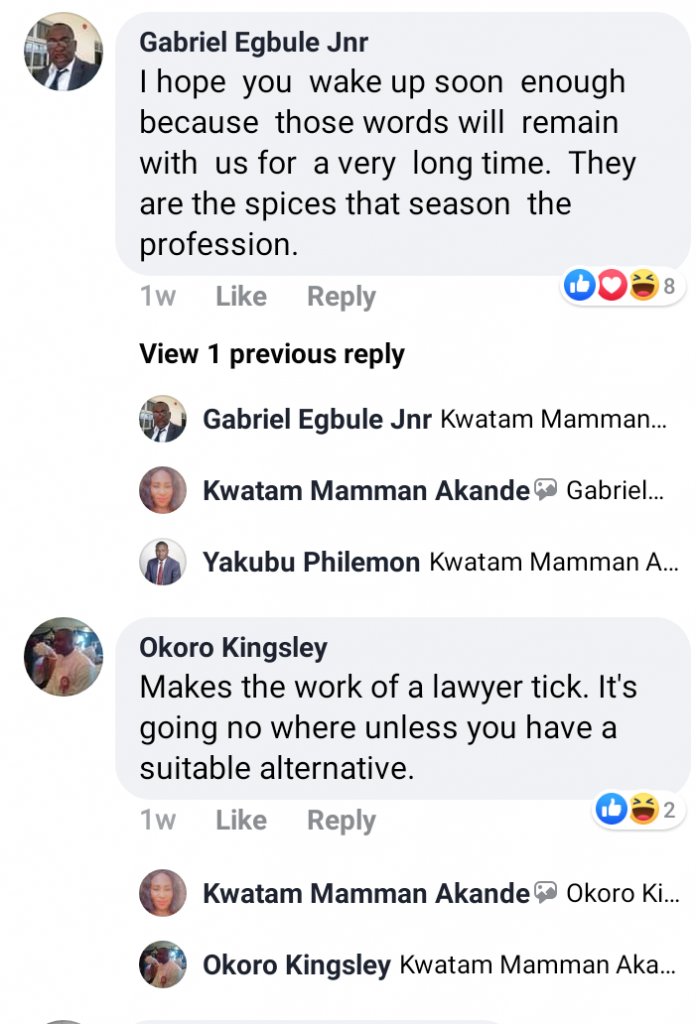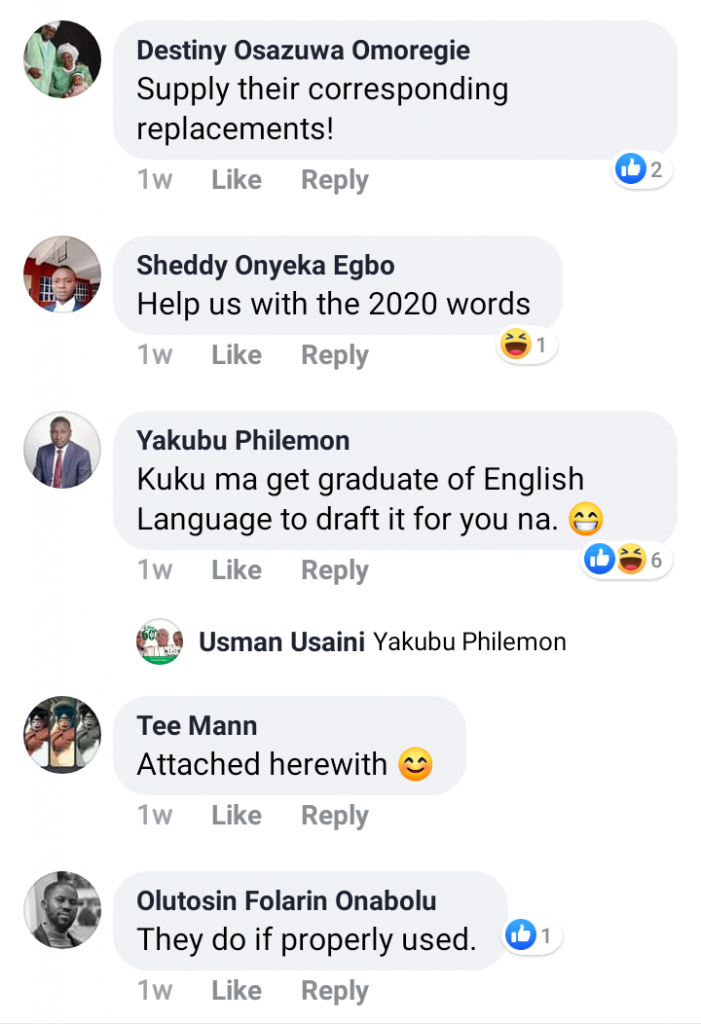 We found the following responses as the most hilarious:
"We have heard you dear editor in chief. Chairman of amendment on legal drafting and general precedent… All protocols duly observed… Church have closed oga chair.."
Attah Charity
"Na you sabi! So we should start writing love letters abi? …" Tunji Oyelade
More people now go online in search of Lawyers – Sign up here and get listed for free on Africa's biggest network of expert Lawyers.