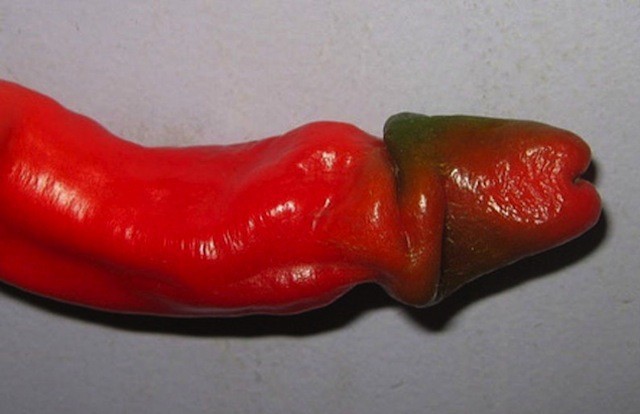 An ex-boxer cut off a lawyer's penis using secateurs in a "bizarre and cruel" attack before flushing them down the toilet.
Ikki Kotsugai, 25, admitted removing the Tokyo attorney's genitals after finding out the man had been sleeping with his wife, local media reported.
Prosecutors told Tokyo District Court: "The victim has lost his reproductive function, which is a serious health concern, and received mental distress.
"It's a ruthless crime that was bizarre and cruel."
The Tokyo Reporter said Kotsugai and his wife met the 42-year-old at his legal offices on August 13 last year.
Kotsugai started punching the man in the face and, as he lay on the ground, unzipped his trousers and carried out the mutilation with 20cm secateurs. He then flushed the organ down a communal toilet.
The paper reported he carried out the attack after his 25-year-old wife, an employee at the law firm, falsely claimed she had been pressured into sex by the lawyer.
According the paper, he told the court: "In reflecting, I have deep regret.
"Starting now, I would like to get on with a new life."
Kotsugai , now a law student, was sentenced to four years and six months yesterday by presiding judge Kazunori Karei.
standard.co.uk