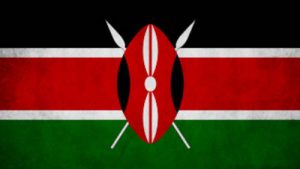 Kenya's electoral body the Independent Electoral and Boundaries Commission (IEBC) has set a date for the repeat presidential election as ordered by the country's Supreme Court last week.
The electoral commission said on Monday that the repeat exercise will be carried out on October 17
The commission further stated that only president Uhuru Kenyatta and opposition leader Raila Odinga will be on the ballot.
Last Friday, the country's apex court annulled president Kenyatta's official win in the August 8 polls by 1.4 million votes, saying the IEBC neglected to conduct the election in a manner within the dictates of the constitution.
The commission said it is revising the operational and procedural requirements for the conduct of the fresh election.
africanews.com