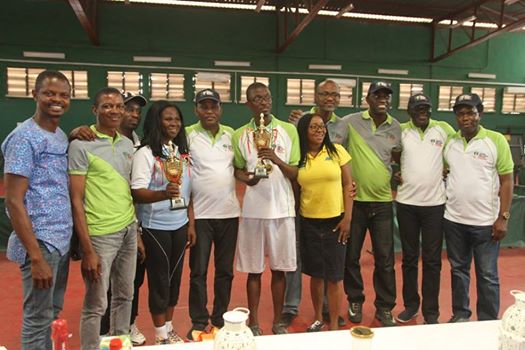 Titilayo Osagie has won the 2016 female championship of Lawyers Table Tennis Open(Mfon Usoro cup) making it the 7th time she is winning the competition.She played the finals with Yetunde Martins whom she has met in the finals three times before.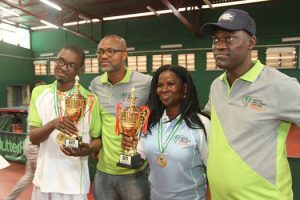 Kabir Adeleke defeated the defending Champion Tunji Abdulhameed who has won the game in the the past three years.The duo met in the finals in 2015.
Lawyers Table Tennis open which was founded in 2009 by Anthony Atata,a Sports Lawyer is in its 8th year.The 2017 edition will be played in September.