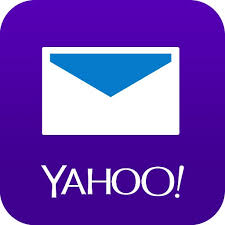 Yahoo Inc (YHOO.O) will confirm this week a massive data breach of its service, technology news website Recode reported on Thursday, citing several sources close to the situation.
The breach exposed several hundred million user accounts, Recode reported.
Verizon Communications Inc (VZ.N) bought Yahoo's core internet properties, including Yahoo search and Yahoo mail, for $4.83 billion in July.
Yahoo could not be immediately reached for comment.
reuters