Covid-19 has caused an unprecedented disruption in the way many things are done around the world. The already clumsy legal sector was not spared. With uncertainty still hovering in the air as to which direction the world will be headed ,one thing will remain constant; things will never completely go back to normal.
Courtroom Mail is moving around Africa to seek the opinion of Lawyers on how the experiences of Covid- 19 should change the way Lawyers in Africa practice Law.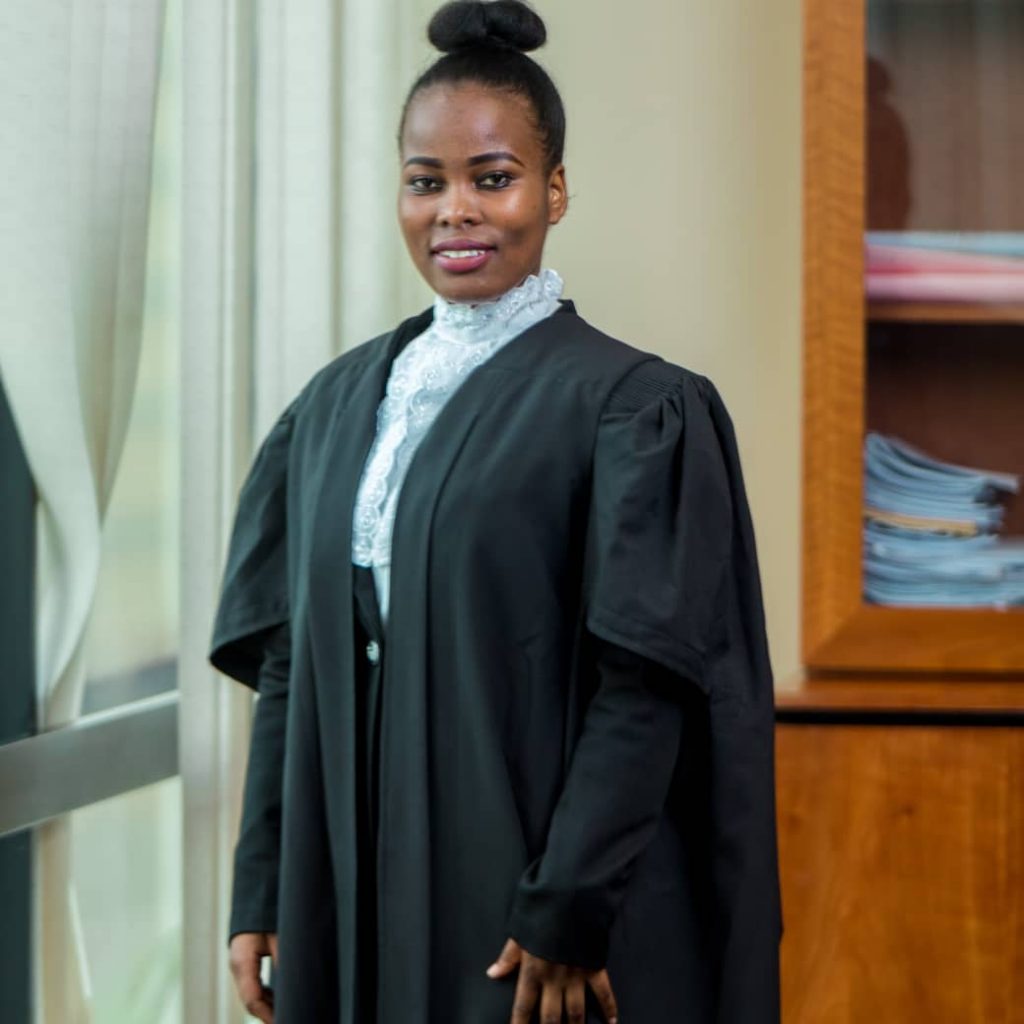 In these unprecedent times of COVID- 19, every sector has felt the grip and not to be spared is the legal fraternity . The question which boggles every legal practitioner's mind in any part of Africa is when will this end and what will be the way forward, unfortunately no one has the answer. Another troublesome question is when it is all over, are we all safe to return to the office, are we able to return to the traditional way of practicing law , are we safe to meet in the offices as it was pre COVID-19 era? All these questions go unanswered. Below is an analysis of how COVID-19 will change the way we practice law in Africa that is if there is a going to be a change at all.
With so many statutory pronouncements by Governments in an effort to curb the spread of COVID-19, the legal fraternity has not been spared. Due to such announcements of lockdowns and extended lockdowns, many law firms and courts had to be closed and this saw many lawyers staying at home with no access to courts . However, depending with the technological adaptability of each country, some countries will see a paradigm shift from traditional law practice to a modern and digital law practice.
COVID-19 will have an effect on the way we practice law in Africa in that, there shall be reduction in number of people to appear in court so as to avoid overcrowding and also most law firms find it fit to split the arm of the law firm into teams with each team working into alternate weeks in the office so as to avoid overcrowding. Working in teams is the only way possible considering that traditional firms are used to people working from the office.
However, on the other hand, there shall be minimum immediate change on the practice of law in Africa because of lack of resources to implement digital change. In some Western countries, there is adaptability to virtual meetings with staff members, virtual court session as well as virtual meetings with clients. But is this system possible in Africa? It is not possible to work from home because many legal practitioners are used to traditional office work, some are not even well versed with technological developments thus becoming more difficult if not impossible to practice law on digital platforms for example E- contracts, virtual meetings with clients , staff and virtual court sessions. In deed some African countries are making strides to adapt to digital change but most countries are still lagging behind.
There is lack of preparation in some African countries to embrace technological change such as cyber security at home and office, VPNs, data privacy and protection and virtual conference just to mention a few.
Due to COVID-19 pandemic, change is inevitable but are we prepared as African lawyers to embrace the change and do we have enough resources to effect the change such as to hire professional technological consultants, ensure there is cyber security measures in place for each and every co-worker? Are our clients willing to engage in virtual meetings? Does everyone have access to the required resources in order to embrace digital change?
Inconclusion, the experiences of COVID-19 should allow us at the legal fraternity to adopt to digital change. However, this will not take place overnight, it requires time, resources and government assistance to adapt to such technological developments.
Rumbidzai Gadza writes from Zimbabwe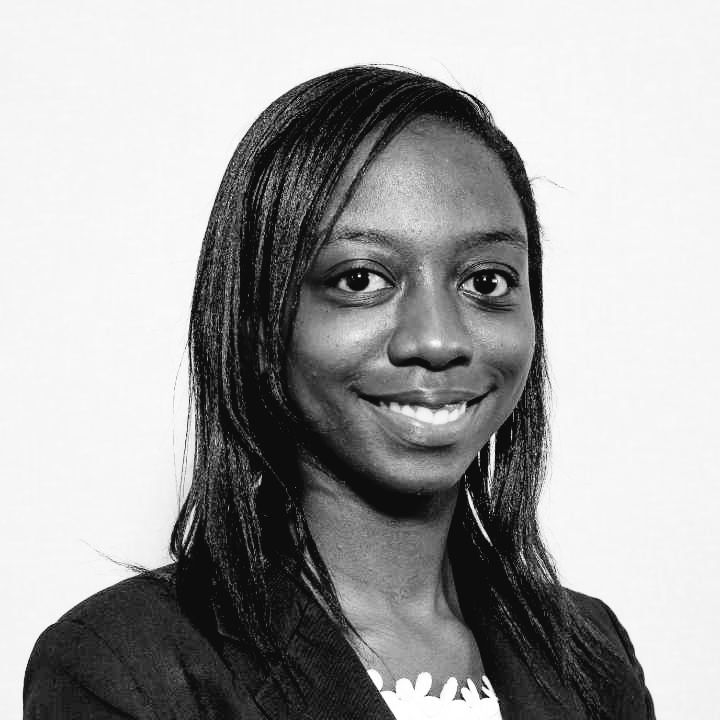 The current COVID19 pandemic has impacted all aspects of society and the legal profession has not been exempt. Within the Zimbabwean context the courts have been closed as per Practice Directions 1-2 of 2020 issued by the Hon.Justice L Malaba CJ, regulating court operations during the lockdown period. In summary all courts are not operational with the exception of urgent chamber applications and bail applications. In light of current affairs, law practice in Africa, and in Zimbabwe specifically, it is necessary for technological advancements within the legal profession. The introduction of electronic filing of court process and service of such documents is essential. Further, social distancing measures must be observed and it should be possible for court sessions to be done via Skype and Zoom platforms instead of physically appearing before the court and placing litigants under unnecessary risk. As it stands, working from home is difficult as a result of backdated filing systems in our courts, Deeds Registry, Company Registry etc. I strongly believe Africa needs to embrace technological advancements within the practice of law.
BY : LYNNET EVE PHIRI
ASSSOCIATE (CHIVOREDZINGIRAI GROUP OF LAWYERS)
HARARE, ZIMBABWE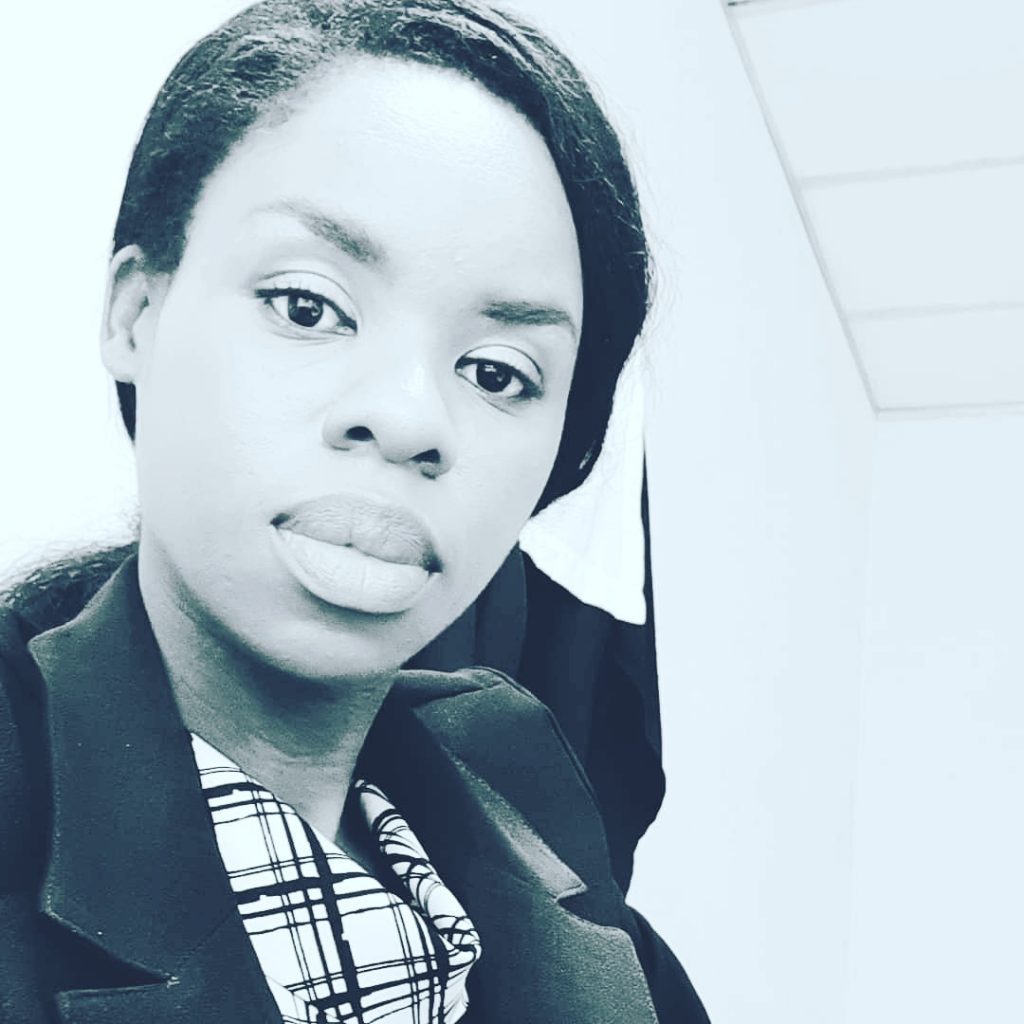 When the President announced the lockdown for the first time wherein the country had to go for 21 days on lockdown, through Statutory Instrument 77 of 2020, the Chief Justice was enjoined to come up with a solution to handling court cases. He introduced Practice Directive 1 of 2020, which provided that courts were only to entertain urgent matters, bail matters and initial matters. This is because the country does not have a Virtual courtroom system. Trials were suspended for the 21 days, and even for a further 14 days when the lockdown was extended for a further 14 days.
This shows the need for Virtual Courtrooms. We have noted other jurisdictions such as South Africa implore Virtual Courtrooms. We have also seen memes circulate on Nigeria's version of Virtual Courtrooms.
Needless to say, we need to explore Virtual Courtroom technology and invest in it as a continent. This is will assist in situations such as this.
Rufaro Mhandu – Zimbabwe
Sign up and get listed on Africa's biggest listing of Lawyers