Courtroom Mail continues with the quest to hear the views of lawyers across Africa on how the experiences of Covid-19 should change the way we practice Law in Africa.
We have previously published three views from Zimbabwe. Here we have the views of Jacinta Martha from Kenya, Solomon Murungi from Uganda and Carol Tendai Makoko from Malawi.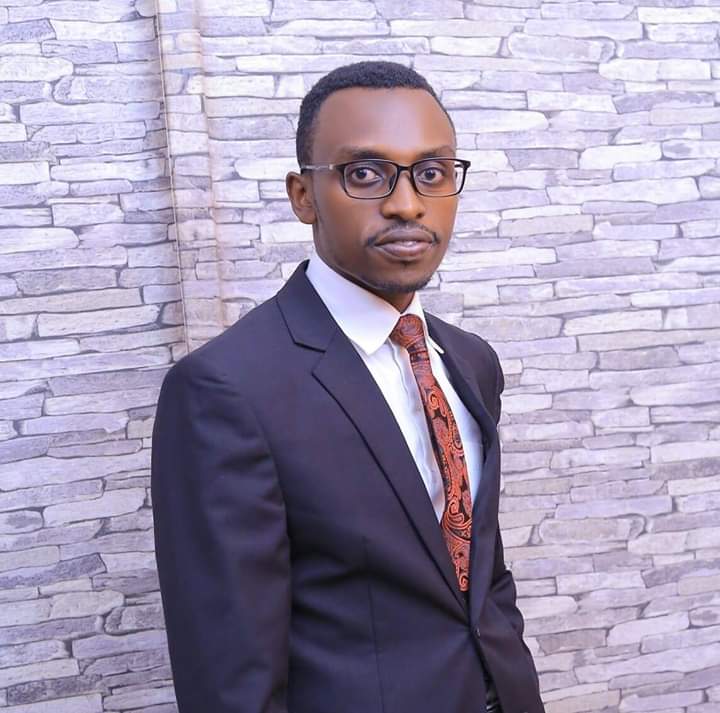 Prof Susskind wrote about how technological upheavals will change the legal profession. He warned that technology was going to change the legal profession and without adjustments, technology would have a disruptive effect. However, some criticised him for not appreciating the economic, political and legal factors that stifle change and effect the status quo. However with the upsurge of the COVID-19, it is to be seen that many countries / economies of this world have been grossly affected. This is as a result of the lockdown that have been put in place by various governments ie in Uganda the minister of health issued the Public Health (Control of COVID 19 ) Order 2020 by which major businesses including legal services were closed and as well movement of people was restricted. It can be said this has put the provision of legal services in jeopardy since the practice of law in Africa is entirely traditional /rudimentary in nature. Therefore as a result the practice of law in Africa should change in order to counter the intra and post COVID 19 era as discussed below; –
Adopting to technological ways of accessing or interacting with clients, fellow lawyers without the need for physical meetings. This can be through video conferencing means, websites and applications ie ZOOM, Webinar etc which are aided by internet.
Diversifying in new areas of practice ie financial techlaw, cyber law, security and data privacy. This is because most firms and businesses are conducting online meetings as a means of interacting during the lockdown and E- commerce has taken shape. The mode of operation of video conferencing apps like Zoom, Webinar involves collection and use of personal data .Therefore App providers qualify as data controllers since they determine the purpose for and the manner in which personal data is to be used. As a result a lot of personal stands a risk to be used for unauthorized purposes contrary to the Data Protection and Privacy Laws.
Shifting from the traditional law firms to Virtual law firms. This is because as a result of the economic lockdown , many emerging law firms are/ may struggle to sustain their expenditures on rent for office space and other expenses. Therefore with the aid of well enabling technology and internet, firms may only need a digital location to be accessed. Also services that require drafting of documents are to be done by digital means ie contracts, wills etc. Equally the court system and lawyers should wholly adapt to Electronic filling system, service and appearance without the need to physically access court premises or chambers.
MURUNGI SOLOMON
Solomurungi2@gmail.com
LAWYER
CO-FOUNDER ENSETLAW
UGANDA
The world comes here to search for expert African Lawyers. Click to see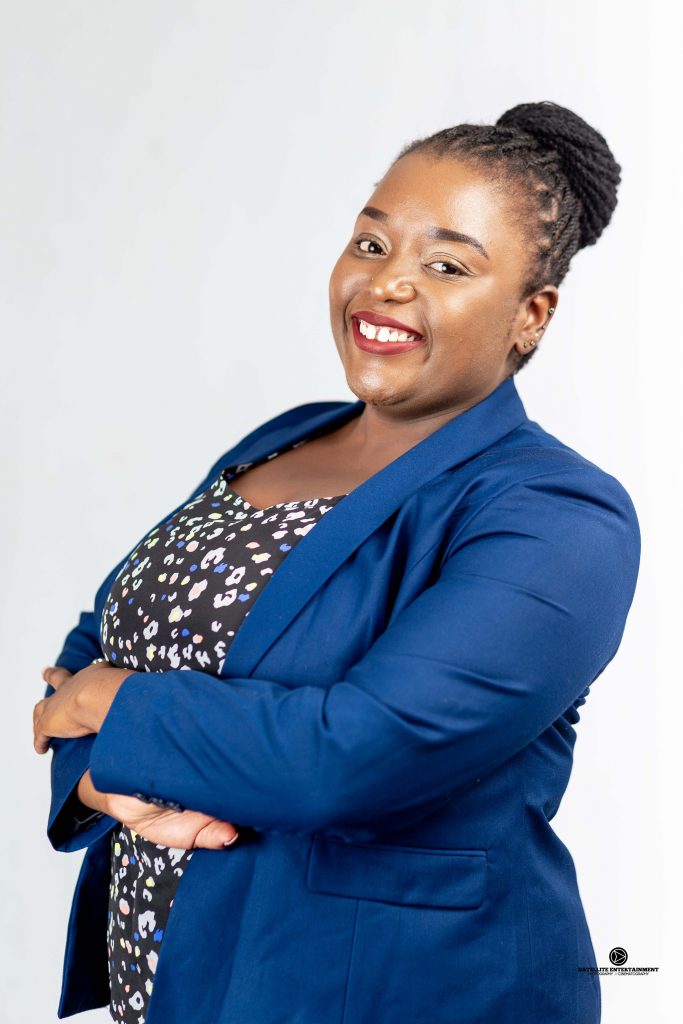 Most businesses have indeed had to change their ways of conducting their business to reduce the risk of the spread of the coronavirus. The legal profession in Malawi is no exception. Although there is no Government imposed lockdown in Malawi, most legal practitioners have resorted to working from home and many law firms have since been closed for many weeks now. The courts have suspended all trials and 'non-urgent' matters and only urgent applications are being handled upon the courts' assessment of such urgency. This essentially leaves most legal practitioners with little or no work as most of their business before the courts may not be regarded as urgent. Fortunately, we have seen some use of electronic means by both legal practitioners and judicial officers such as; service of documents by electronic mail, virtual meetings with clients, and conducting of pre-trial conferences and mediation sessions via video conferencing platforms, mobile phones, etc. Nevertheless, it is difficult to appreciate the suspension of trials when the procedure rules provide for the collection of evidence via video link. There is a need for the engagement of both legal practitioners and the judiciary to map a way in which electronic platforms and technology can be used to ensure continuity of matters; both 'urgent' and 'non-urgent'. Over the past years, technology has had a significant impact on the practice of law, especially in the western world. With the necessary checks and balances and adherence to due process, the effects and experiences from the Covid-19 pandemic ought to encourage us to desist from over-reliance on the physical presence of the court, the lawyer and the client.
Carol Tendai Makoko.
Malawi.
Find expert Lawyers in Africa here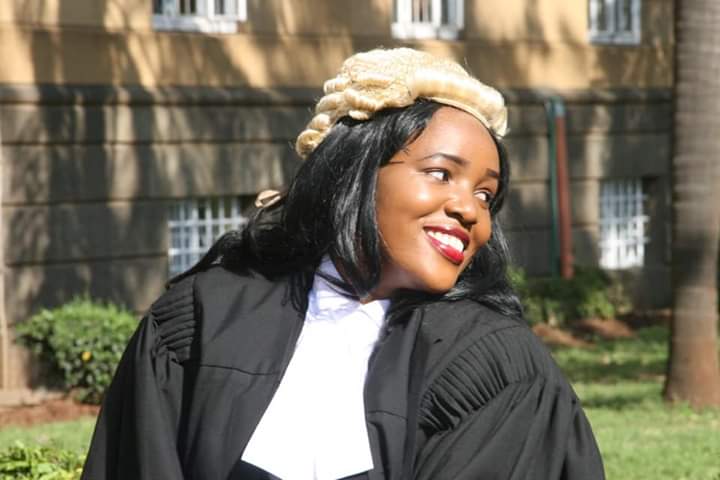 I think its time Lawyers and Courts embrace ICT as a skill.
Like get back to ICT,Computer packages and programs.
At least to get BASIC skills such that your hearings can't be hindered by, such situations ad perndemic.
My name is Jacinta N Martha, Advocate.
Nairobi- KENYA.
Sign up and get listed for free on Africa's most interactive listing of expert lawyers