Of the three (3) candidates, Dr Ajibade is easily my pick. Above and beyond the rest, he mirrors my drive for law reform and professional excellence. His track record shows that he has worked tirelessly to ensure a better justice administration system and legal profession as a whole. His work as an Advocate and Solicitor also makes him an ideal leader for a Bar that caters to both practices.
I've been fortunate to work closely with him on a number of projects and I find him to be heads and shoulders above the rest. The company he keeps is proof of this.
Most importantly, I think it's time to take a step back from 'politics as usual'. Only new ideas, methods and processes will bring true change.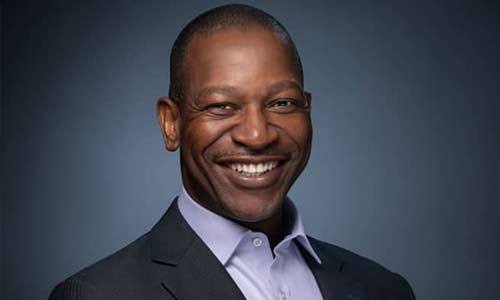 Dr Ajibade is a man that listens, a man that leads by example and a man that has been exposed to highest standards of practice and administration.
He is an excellent practitioner and an even better person. I have no doubts that he will make an excellent Bar President.
Efemena Iluezi-Ogbaudu Esq., ACIArb
Associate, Strachan Partners
Lecturer, Corporate Law Practice, Nigerian Law School, Lagos Campus 2017/2018