After two students were beheaded in Abia State University, We had an Interview with Anthony Atata, a Practising Lawyer who graduated from the school many years ago . His opinion of cultism is thought provoking.
SOME WEEKS BACK, TWO STUDENTS WERE BEHEADED IN ABIA STATE UNIVERSITY.WHAT IS YOUR TAKE ON IT?
My take is the take of any right thinking person. Such an act is barbaric and wicked. It puts the school in bad light.
SOME QUARTERS BELIEVE THAT THE UNIVERSITIES ARE NOT DOING ENOUGH TO PROTECT STUDENTS:
There is little the higher Institutions can do. The nature of tertiary education makes it impossible for school authorities to successfully micro manage students.
THE ABIA STATE GOVERNMENT HAS INTEGRATED STAKEHOLDERS AROUND THE UNIVERSITY LIKE OWNERS OF PRIVATE CAMPUS ACCOMMODATION, TRADITIONAL RULERS ETC TO JOIN THE EFFORT TO CURB CULTISM.
That is another wrong step in the wrong direction with good intentions though. I heard the landlords who own students residential houses have been instructed to conduct due diligence on students seeking to rent houses. How will that work? Do you expect a student to admit his membership of a cult group as you people call it or do you want the landlords to abandon what they are doing and start playing fathers to the students?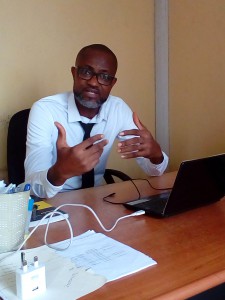 "CULTISM AS YOU PEOPLE CALL IT", WHAT DO YOU MEAN?
See, we have continuously made these students more dangerous by calling them dangerous names. Cultism in the Local understanding has an element of diabolism and is usually associated with illicit activities of older people(Ritualists). The first thing we should do is to call it by its name which is Confraternity. It gives it a social outlook. When we go back to calling it confraternity, we will change the perception of those who belong to the group to something less bloody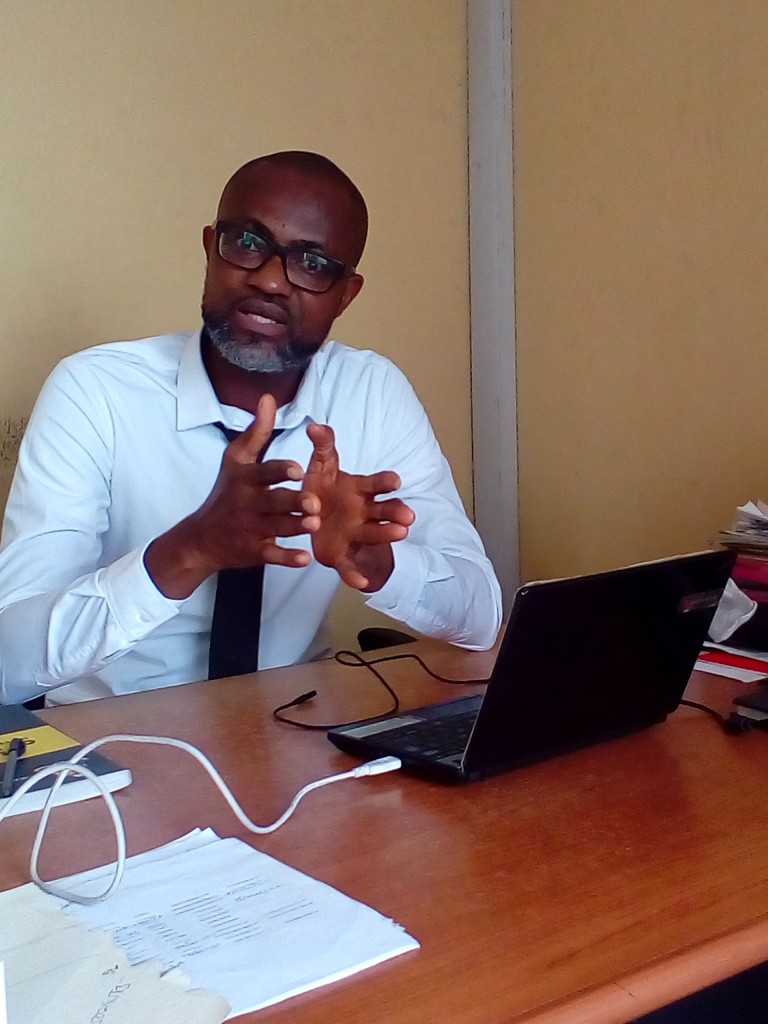 YOU SAID THE MOVE TO GET STAKEHOLDERS INVOLVED LIKE OWNERS OF STUDENTS COMMERCIAL HOUSES, TRADITIONAL RULERS IS A STEP IN THE WRONG DIRECTION?
Yes. With good intentions though. We have since time immemorial been making mistakes in the fight against cultism like you call it. The question is, where do we have a problem ? We have a problem with the activities of some members of the organisations and not in the organisation itself. I can tell you that if we have for example a hundred members in a confraternity, about 15% or less cause problems. Again, if you dig into the aims and objectives of this organisations, I can assure you that none of them have killing and maiming as their aims and objectives. Will it be right to ban politics or say that politics is bad because a few people kill themselves in the name of politics and elections?
Again, before we put up a proper fight, we should ask ourselves why students join such organisations. More than 90% join for social reasons and not to become killers. To be seen as tough and correct on campus. For a very long time,we have been using religion, sermon and threats to fight "cultism". I have bad news for you. Those measures won't work. They will instead make the whole thing more interesting. It is in every boy's DNA to want to be seen as a tough guy even the ones heading fellowships in schools. They smile in acknowledgement when you refer to them as tough. Even men in their sixties and seventies feel cool when you refer to them as tough. The more you preach religion to the boys, use threats or law enforcement agents to go after them, the more you make the whole experience more interesting. At that age,being a deviant is heroic.
ARE YOU SAYING THAT ANYTHING GOOD CAN COME OUT OF THIS BOYS EVEN WITH THE KIND OF WEAPONS THEY USUALLY POSSESS?
You see don't get me wrong. There is nothing wrong with students having and belonging to confraternities as long as they remain social and peaceful. It is important we remain open minded about this conversation. Like I said, there are aims and objectives of these organisations or call it values and tenets. You won't see killing as part of the aims and objectives of confraternities. The aim of Political parties is to take government through elections however people kill and maim in the course of elections, do we now ban elections? Do we now say that Political Parties are cult groups? Do we now Judge political parties by the activities of a few?
Belonging to such groups help boys in grooming, in learning the act of loyalty,solidarity and especially team work.
It also helps in building a network which can be used positively after graduation and for a life time.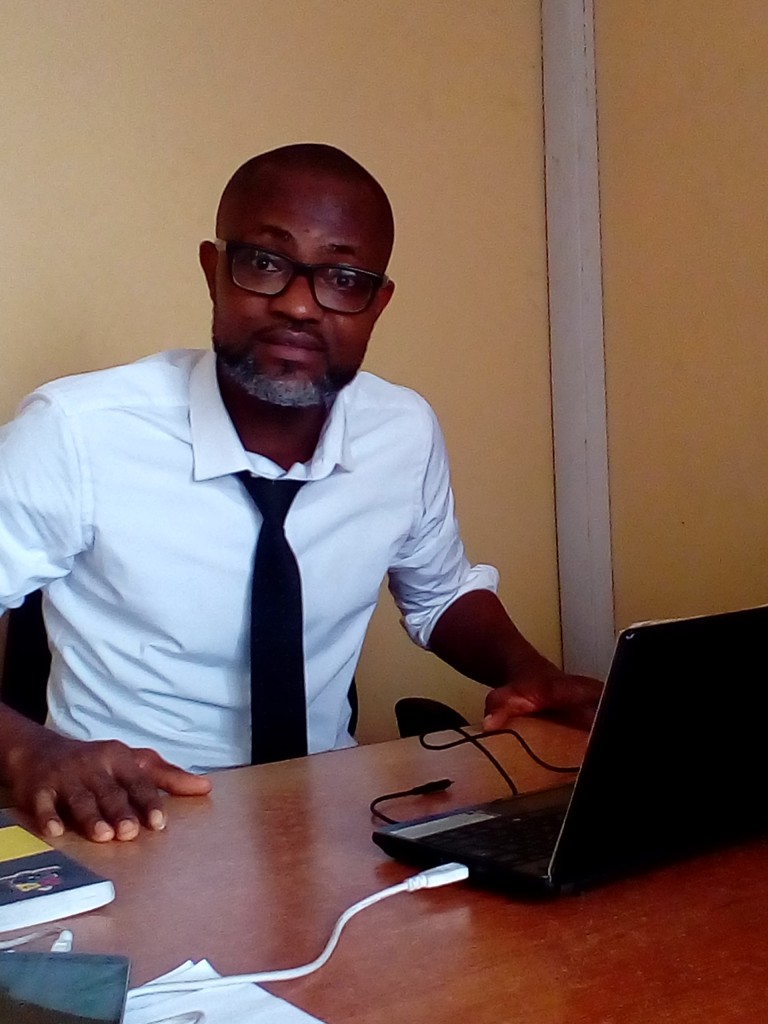 In terms of the weapons you are talking about, take it or leave it, after recharge cards, pure water and sex, the most available thing on the streets are weapons unfortunately. As a matter of fact you don't need to belong to a cult to have access to weapons.
SO HOW DO YOU SUGGEST WE FIGHT THIS MENACE?
First of all legalise it. Like I said, it is like the drug business. When you ban it, it becomes more dangerous and adventurous thereby adding value in the wrong direction. Refer to it by its name which is confraternity not cult so that it will have the perception of a social group. This so called cultism is like a flood. The best you can do is to channel it to the right direction rather than stopping it.
Now when you bring it within a legal framework, it is easier to regulate. It is easier for people both members and non-members to see it as a social group. It is easier to know what they are doing at every point in time. A blue print can be drawn and in Ten years we will have peace in the tertiary institutions and violence will become old fashioned.