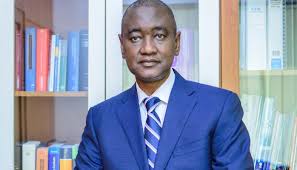 AB Mahmoud has emerged the winner of the Courtroom mail poll held from the 17th to 24th of July 2016.Barely five days to the election,the poll shows that AB Mahmoud has 62% popularity among those that participated in the poll while JK Gadzama has 35% popularity with a total votes of 134 out of the 378 people who participated.2% of the participants were undecided.
The poll was an open poll targeted at Lawyers across the country aimed at testing the popularity of the candidates.
Apart from the popularity test,a low level of apathy can be deduced which will likely affect the election result on the 30th and 31st of July.
[democracy id="4″]