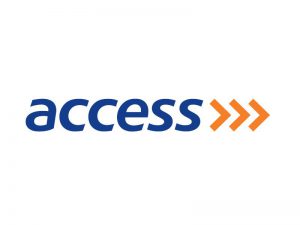 Confusion has set in among lawyers in Nigeria as to whether they will be foreclosed from the payment of the 2017 Bar Practicing Fee(BPF).
Renewal of the Bar Practicing fee keeps lawyers eligible to practice Law in Nigeria and the dead line each year is the 31st of March .
As the countdown to the deadline begins,lawyers have invaded the branches of Access bank,(the bank responsible for collecting the fees on behalf of the supreme court) to pay their fees but unfortunately,  they are being rejected on the grounds that the network is down.
Some Lawyers sighted in broad street Lagos where about four branches of the bank are situated looked distraught as the staff of Access bank refused to collect their money.
The Staff of the bank explained politely though that the system was down and confirmed that they received payments this morning. According to the staff, the network was down because so many people where on it at the same time trying to make payment raising fears that the payment will never be made since more people are expected to be on it in the next two days. They however rejected the appeal from Lawyers to receive the payment and post the funds later as usual with banking practice.
Courtroom mail sighted a former Financial Secretary of the Nigerian Bar Association, Lagos branch  at the bank  in Mamman Kantagora house with other lawyers who expressed disappointment with the situation.
Some Lawyers were heard discussing a law suit against the bank if they  are still unable to make payment by noon tomorrow while some believe  the situation is a hidden message in the viral social media  post  by the treasurer of the NBA Lagos branch Mr Philip Njeteneh warning that something may go wrong before the deadline.
As the BPF clock continues to tick without reservations,lawyers who are yet to pay their fees  are hoping that the god of Technology will touch the network and save them from the embarrassment of the Ten Virgins.