Tolulope Famoroti, a young lawyer practicing in Ibadan has won the 2020 edition of Abimbola Akeredolu SAN Courtroom Mail Prize for female Lawyers. She emerged from among the 98 female lawyers who began the competition.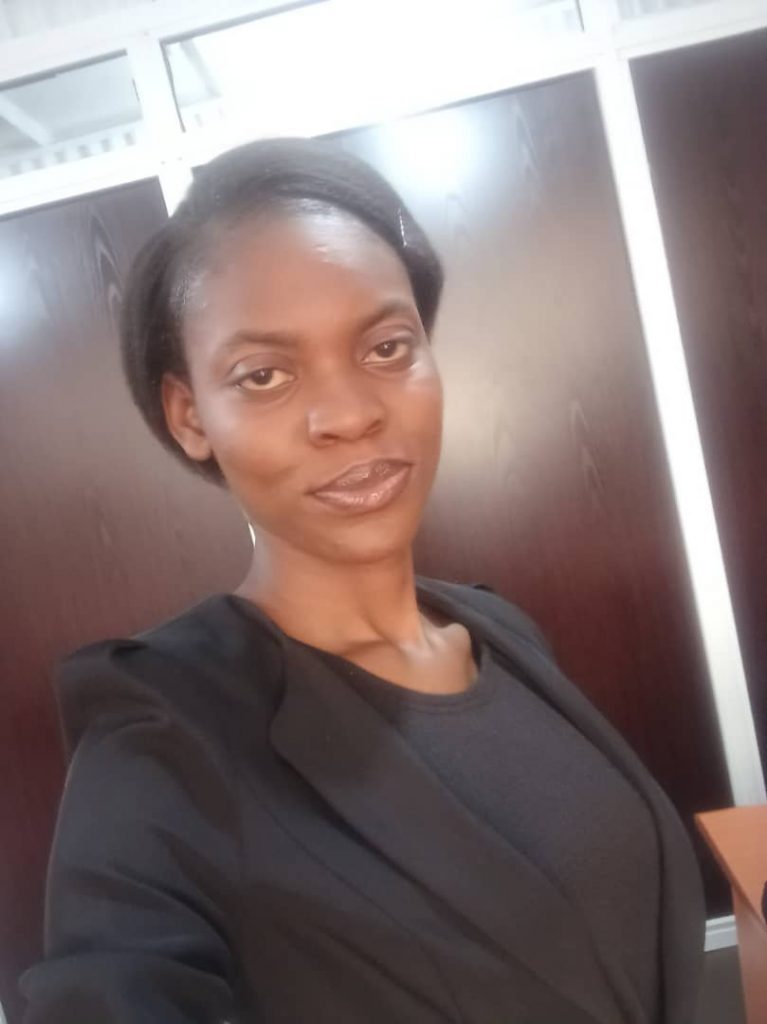 Benedicta Oboh, based in Portharcourt and Mekunye Isioma Christabel, a lawyer based in Benin came second and third respectively.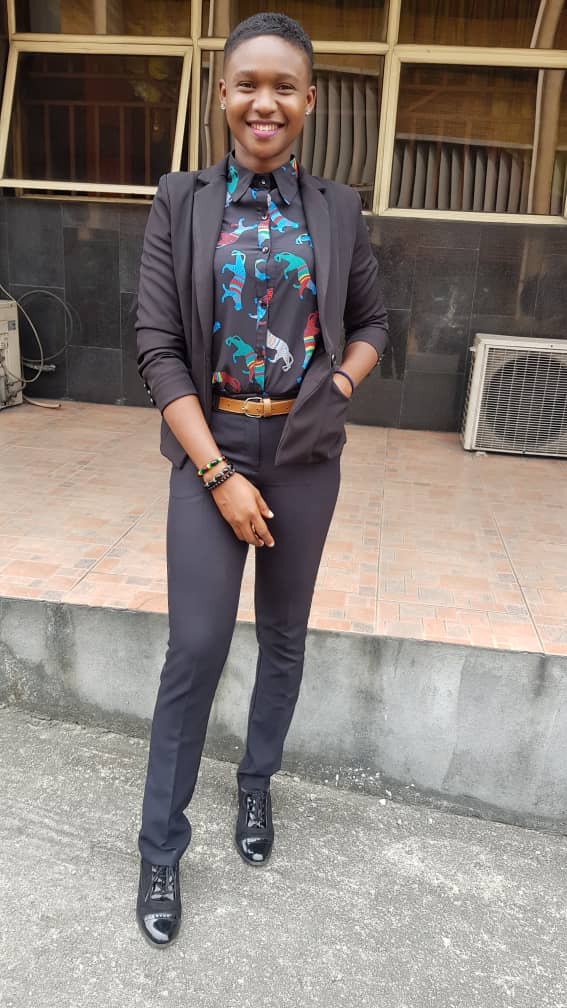 One year subscription of law reports donated by the sponsor, Abimbola Akeredolu SAN will be given to each person as the prize. The first, Tolulope will receive an executive subscription.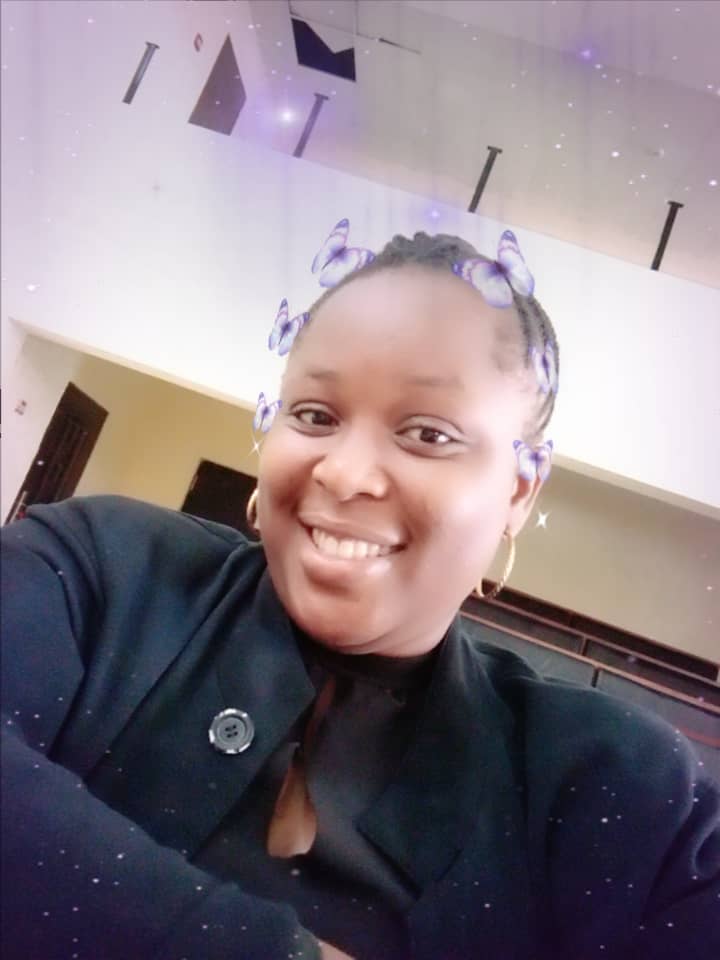 The competition developed by Courtroom Mail is open to female Lawyers in Nigeria who are less than 7 years post-call. It is aimed at encouraging them, especially those in active law practice.