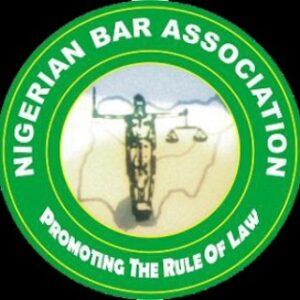 The Chairman of the election committee of the Nigerian Bar Association(NBA)Lagos Branch,Richard Akintunde(SAN) has just released the list of eligible voters in the forthcoming election of Nigerian Bar Association Slated for 17th of July 2017.Only 359 members made the list.
This is historic as this will be the first time in more than 15years that low number of lawyers will be voting in the election of the branch which is the biggest branch of the association with about 7000 members..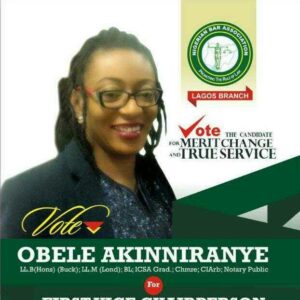 It can be recalled that the Nigerian Bar association reviewed its constitution in 2015  adopting a uniform bye laws which has been a subject of litigation causing confusion as to which bye law will regulate the election.The members of Lagos branch have been at loggerheads as to which of the bye laws(2003 or 2015) will regulate the election owing to the High Court decision nullifying the 2015 election.
In an emergency meeting held by the branch ,the branch resolved to use the 2015 uniform bye laws which has disqualified more than 6000 lawyers in the branch.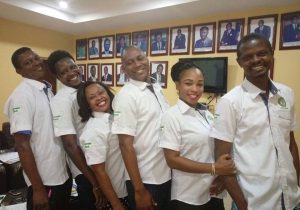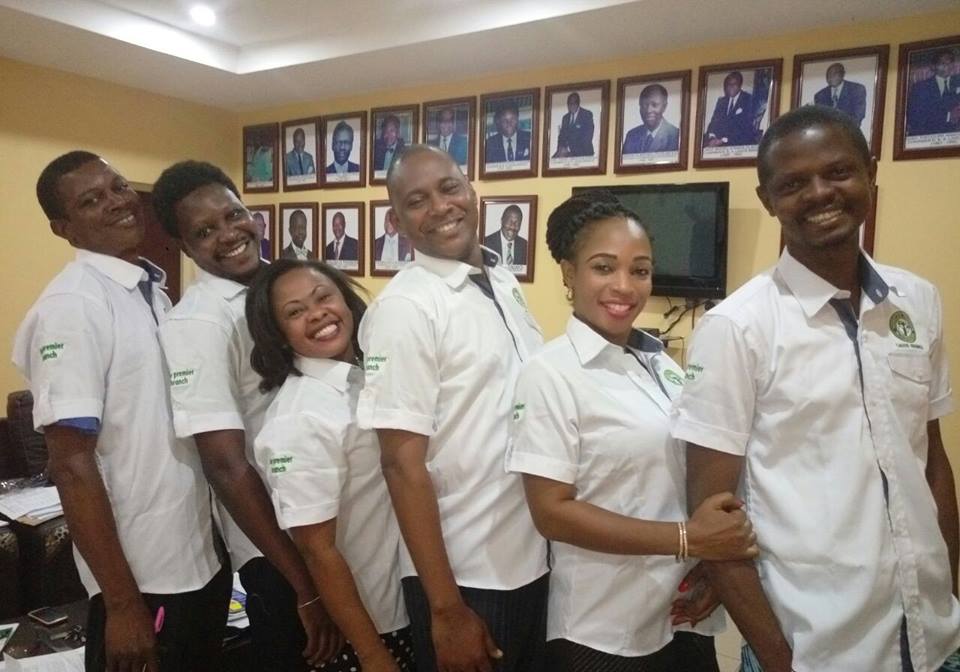 The 2015 bye laws provides that for a voter to be eligible to vote,he/she must have attended the branch's monthly meeting at least five times in the year preceding the election.
It also provides that branch and practice fees of the two years preceding the election must be paid on or before March of both years.This disqualified more than 6000 lawyers who would have been qualified to vote if the election was held under the 2003 bye laws.
The Nigerian Bar Association,Lagos branch has the highest number of Senior Advocates of Nigeria(SAN) but only five of them made the list  and only four will vote considering that Richard Akintunde who serves as the Chairman of the election Committee will not vote.
However,the Chairman has adviced those who feel that they were erroneously left out to bring their complaints to the branch's office