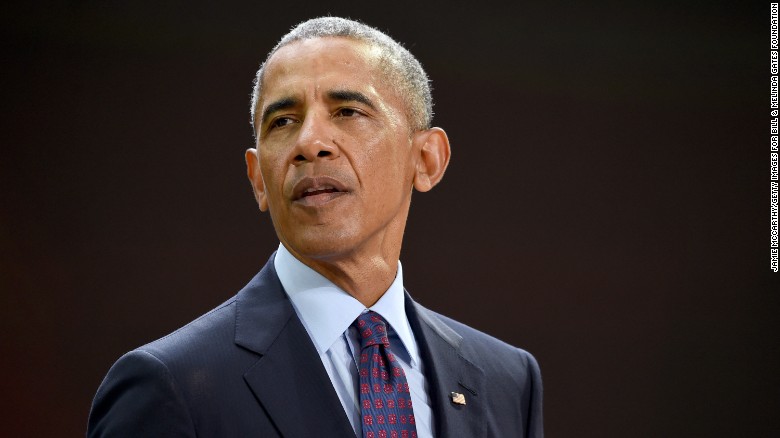 Barack Obama has fulfilled his civic duty as president. Now comes another role as a citizen: jury duty.
Cook County Chief Judge Timothy Evans told county commissioners Friday that Obama has been summoned for jury duty next month in Illinois, according to CNN affiliate WLS.
Obama plans to serve as juror, according to WLS. CNN has reached out to Evans and Obama's representative, but has not heard back.
The former president lives in Washington, but maintains a home in Chicago. With a Harvard Law School degree, experience teaching law and eight years as commander in chief, he is a pretty decent candidate for jury duty.
Obama is not the first former president to receive a notice for jury duty. In 2015, former President George W. Bush reported for jury duty at a Dallas courthouse. While Bush was not selected, he sat through the process and posed for photos with other potential jurors.
Illinois courthouses have seen their share of politicians and celebrities, including Oprah Winfrey.
In 2004, Winfrey was among 12 jurors who served in a murder trial where the defendant was convicted. Her experience as a juror was one of the saddest ones she has ever had, she later said.
Jurors in Cook County get paid $17.20 a day
cnn