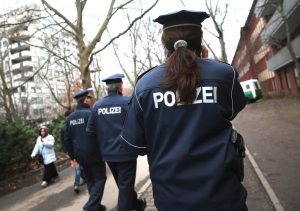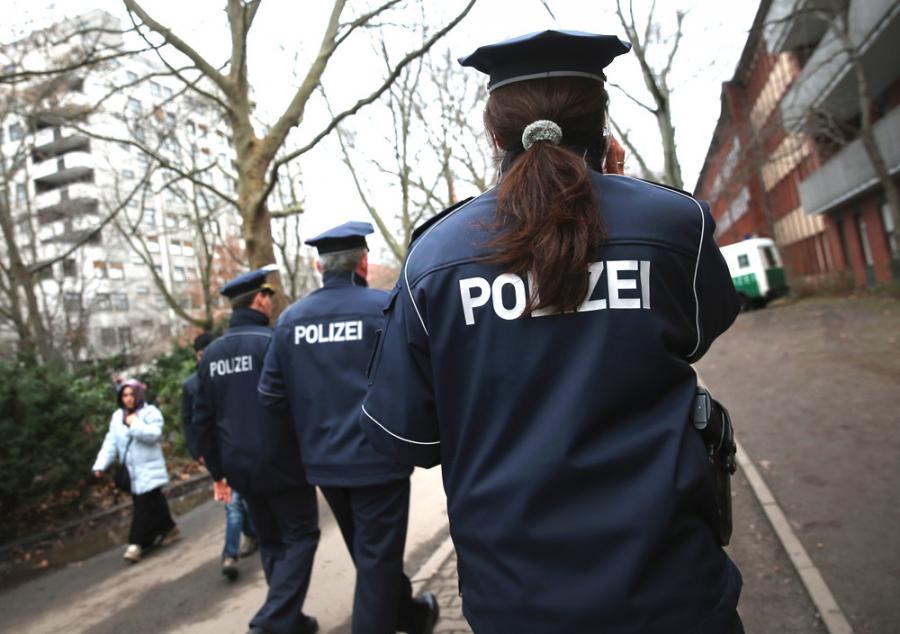 Two anti-government extremists on Wednesday went on trial in central Germany for allegedly attacking police officers with acid when they tried to help a technician get access to their home.
The defendants are a woman and her daughter who are self-proclaimed members of the Reich Citizens' movement, which does not recognise the German state or court decisions made in its name.
Prosecutors say the women, aged 68 and 30, attacked police officers with acid when the officers were trying to gain access to their home to inspect the heater.
One of the officers sustained serious eye injuries.
The women failed to appear at a scheduled hearing in May, prompting German authorities to take them into custody on Tuesday in anticipation of Wednesday's trial.
The Reichsbuerger movement and its sympathisers, estimated to number around 10,000, believe that the laws of both Imperial and Nazi Germany still apply in the country.
It is under surveillance by the country's domestic intelligence agency.
NAN