The training for the 2019 Lawyers table tennis Open(Mfon Usoro cup) kicked off last Saturday at the National stadium,Lagos with many new participants showing up to prepare for the annual show down among lawyers.
The event which started in 2009 has come a long way and has built its own history.
Below are 10 facts about the sporting event that might interest you.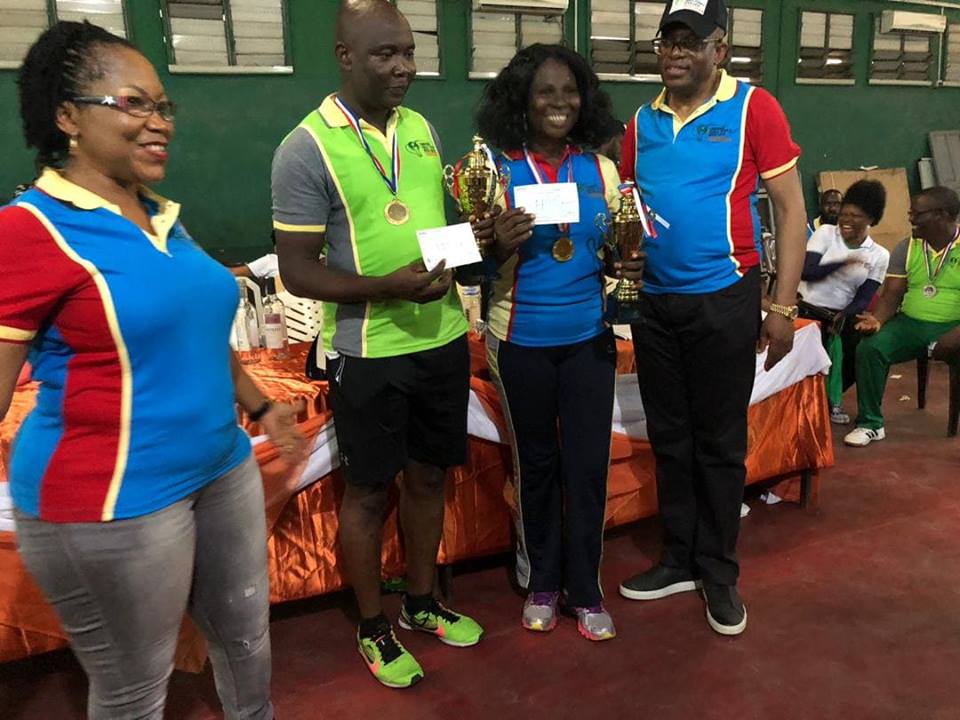 10 facts about Lawyers Table Tennis Open(Mfon Usoro cup)
The total Prize money for the female category is higher than the Male category.This is because Mrs Efe Etomi in support of the event has a special Prize for the Female winner.
Since the female category started in 2010,only two female Lawyers have won it.Titilayo Osagie has won it eight times while Yetunde Martin's won it once in 2017.
In 2018,for the first time in the history of the event,a lawyer from outside Lagos won the trophy .His name is Yahaya Olarewaju from Lokoja
Lawyers table tennis Open(Mfon Usoro cup) is the biggest sporting event among lawyers in Nigeria. With lawyers from more than 15 states participating since inception.
5.In the 2018 finals,first time participants in the tournament took the 1st,2nd and 3rd positions in the mens' finals.
6. Adedayo Oshodi is the only lawyer who has played in all the tournaments since it started.
7. Only two young Lawyers have won the male championship since inception. In 2010 it was won by Wale Oduwole who was called in 2004.In 2016 it was won by Kabir Adeleke called in 2011
8. No young lawyer has ever won the female category of the event.
9. Tunji Abdulhameed has won the championship the most wining it in 2013,2014,2015 and 2017
10.The event is officiated by Professional umpires from the Nigerian Table Tennis Federation.