Richard Clark, as told to Jonathan Wells
I can't cross the Golden Jubilee Bridges in London anymore.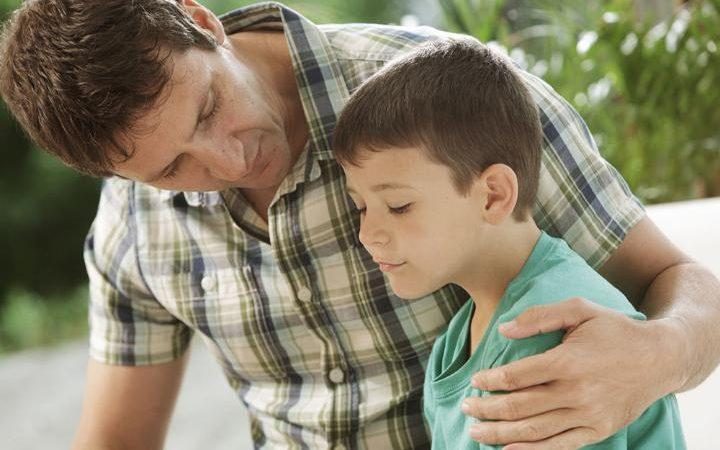 During the last full day I ever spent with my son, Henry, we walked across the bridge together. We were both in pieces. I was trying not to show my emotion – he could not hide it. Henry was only six-years-old and his life was being turned upside down.
Halfway across the Thames, he burst into tears, threw his arms around my legs and refused to let go. Continue reading Paternity Fraud on the Increase-Are you sure that child is yours? Read this →